Tell them the Lake Lady sent you!
Outdoor Fun & Attractions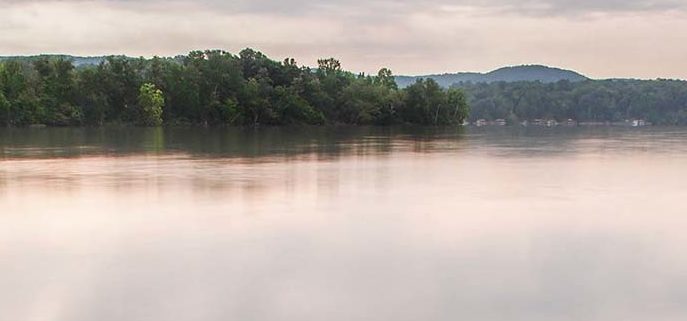 Choose an adventure at Morrow Mountain State Park, whether it's hiking, camping, paddling, fishing, horseback riding, swimming or just taking in scenery on one of the highest points in the piedmont. More than 15 miles of hiking trails and 16 miles of bridle trails thread the park, reaching from the summit of Morrow Mountain to Lake Tillery, where a boathouse offers canoes and rowboats for rent and bait for fishing. Visitors can launch their own craft from a boat ramp. A family campground with 106 sites for tents, trailers and RVs is close by a swimming pool with bathhouse. Group camping, remote backpack camping and rustic vacation cabins give more choices for extended stays.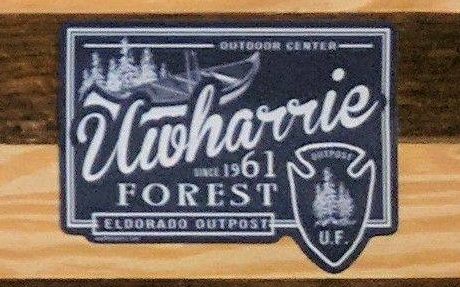 Info & Activity Hub for the Uwharrie Area
Canoe & Kayak Rentals
Zip Lines
Cabins for rent
Maps & info on hiking, Off Highway Vehicles, biking, camping, horseback riding trails, fishing, etc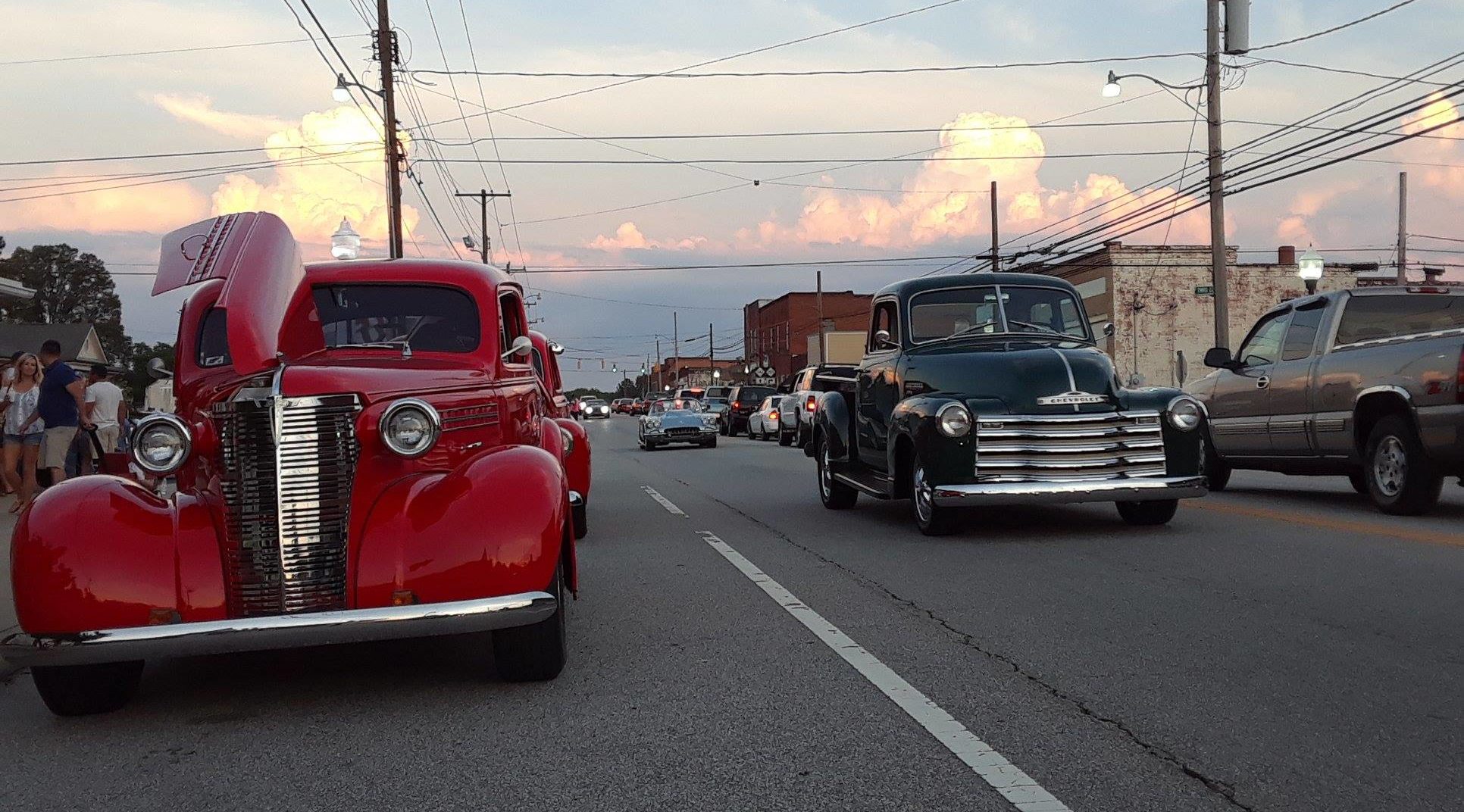 5pm on the 4th Friday of every month in downtown Oakboro
Largest car club cruise-in in the state
Classic cars
Food vendors
Live music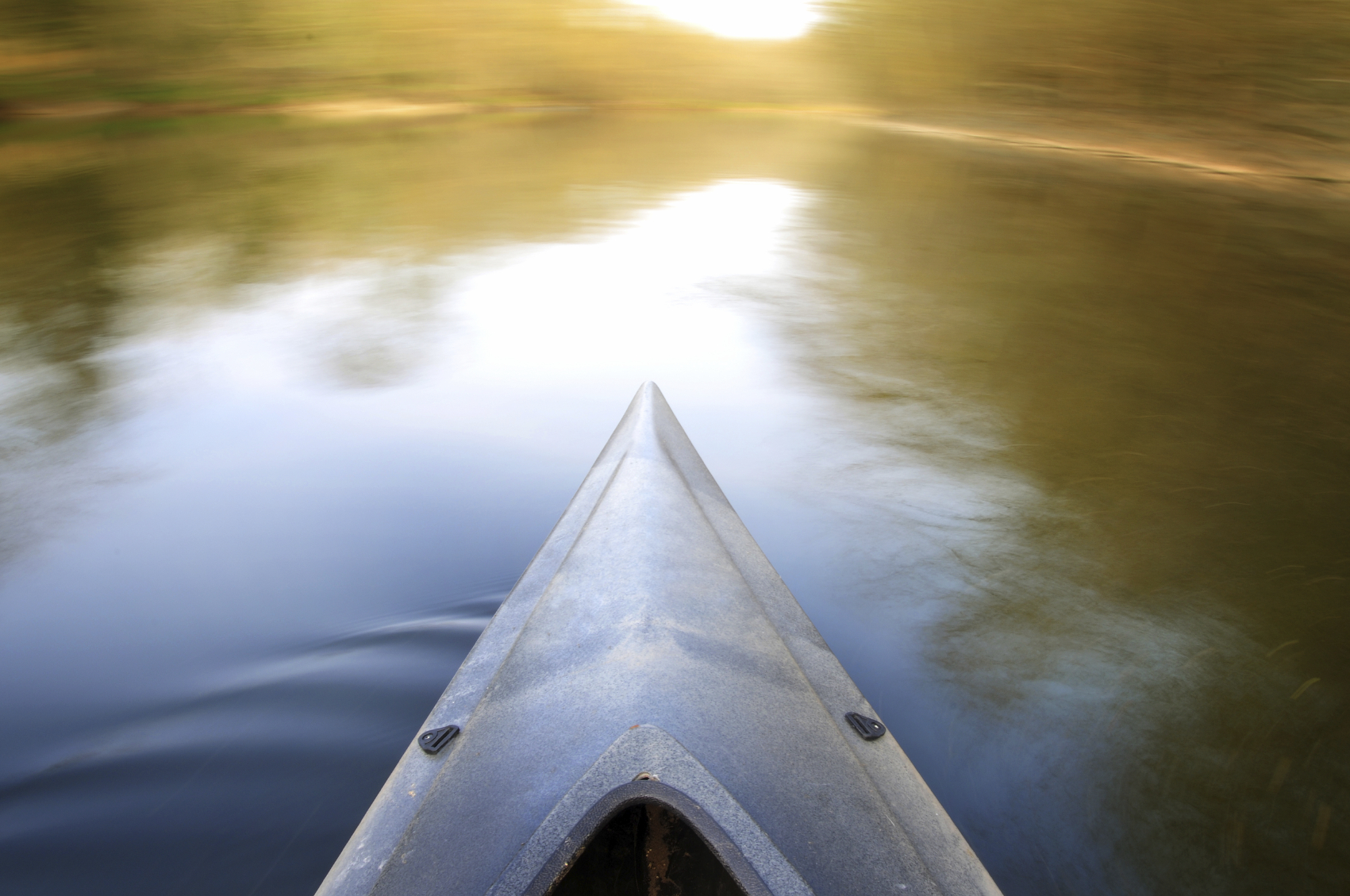 51,000 acres of National Forest System lands in Montgomery, Randolph and Davidson Counties
Bicycling, Hiking, Climbing
Camping & Cabins
Fishing
Horse Riding & Camping
Hunting
OHV Riding & Camping
Outdoor Learning & Nature Viewing
Picnicking & Scenic Driving
Water Activities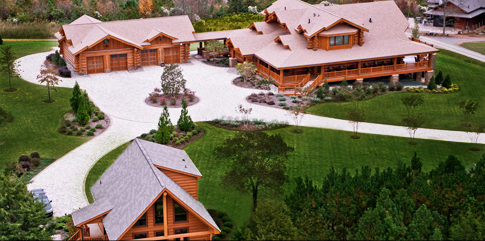 400+ acres of trails for hiking, cycling and mountain biking
Conference Center
Pet-friendly cottages
Clays target shooting
Greenhouse with farm-raised tilapia and organic produce
Fishing ponds stocked with bream, bass, crappie and catfish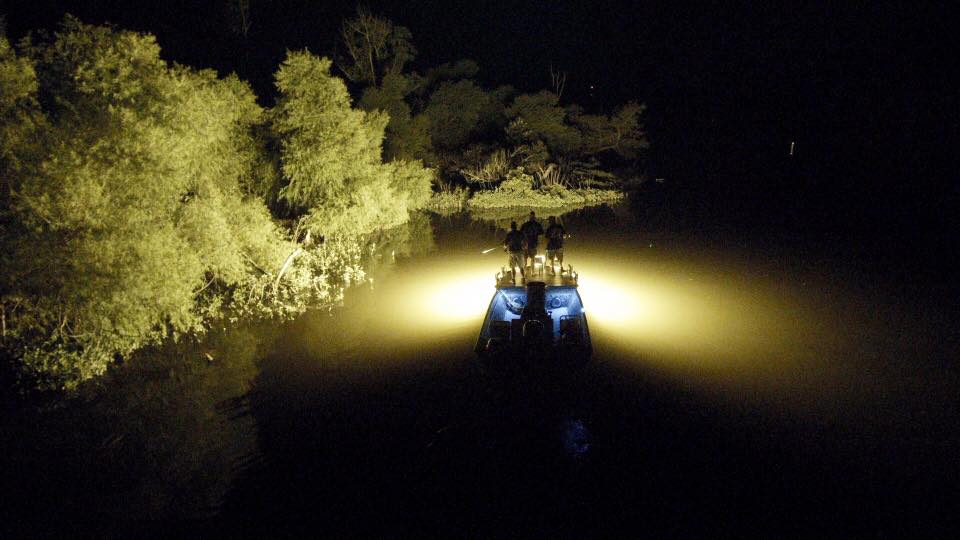 Common S.W.A.G. Bowfishing
Joe Finney, Owner/Guide
(704) 202-2015
gooseguide66@gmail.com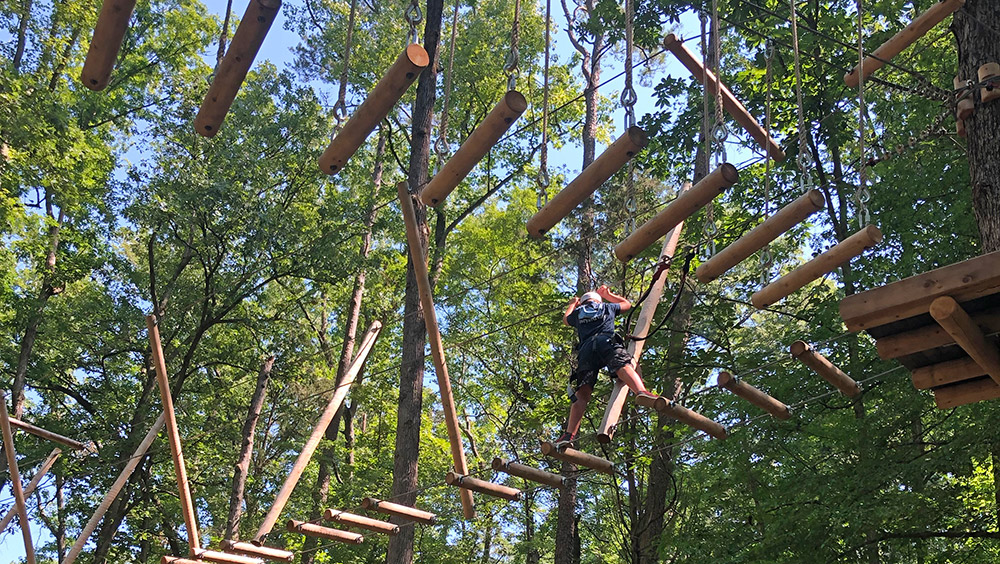 Carolina Treetop Challenge is a self-guided adventure climbing experience consisting of a variety of challenging treetop courses. Located just south of downtown Albemarle, North Carolina, near Morrow Mountain State Park on the west side of the Uwharrie National Forest.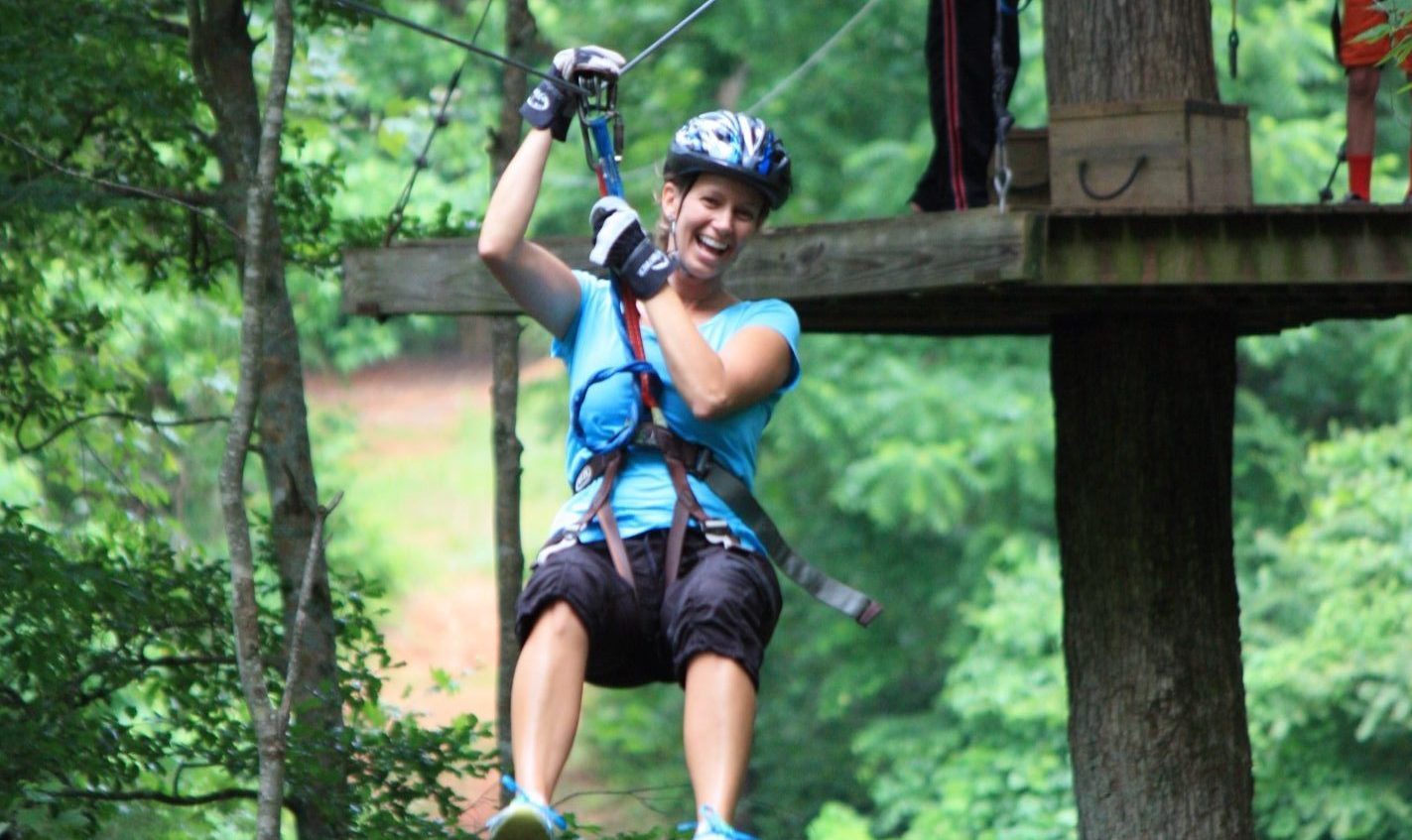 14 Ziplines
4 Ropes Obstacles
Tour of Mendenhall waterfalls
Guided ride-through on their 4×4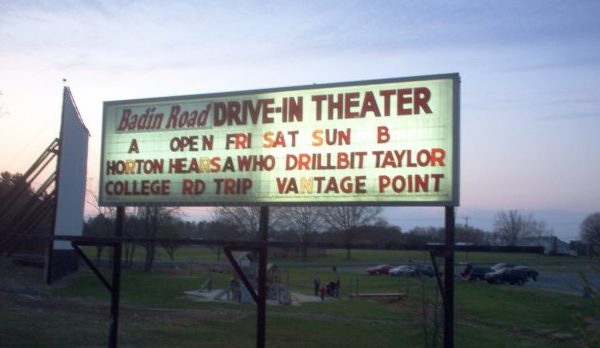 Double features with two viewing screens to choose from
New releases
Concessions
Games
Playground
Stanly County Museum: Historic Marks House & Historic Snuggs House
Morrow Mountain – Natural History Museum
Badin Museum
Badin Quadraplex Museum
Firehouse Museum
New London Museum
Lone Scout Museum – Camp John J. Barnhardt
Norwood Museum
Oakboro Museum of History
Oakboro Railroad Museum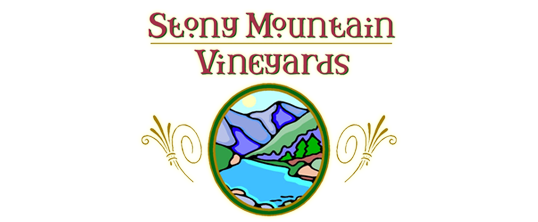 26370 Mountain Ridge Rd
Albemarle, NC 28001
(704) 982-0922
Sun-Mon: Closed
Tues-Sat: 10am-6pm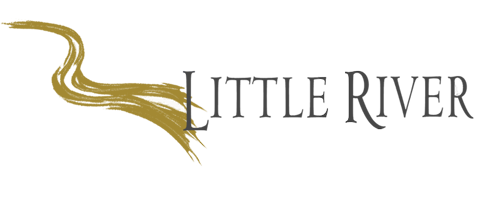 1907 NC Hwy 73 West
Mt. Gilead, NC 27306
(910) 439-6783
Sun: 1pm-6pm
Mon: Closed
Tues-Sat: 10am-6pm

28030 Austin Rd
Albemarle, NC 28001
(704) 982-WINE (9463)
Sun: 12pm-5pm
Mon: Closed
Tues-Fri: 10am-6pm
Sat: 9am-9pm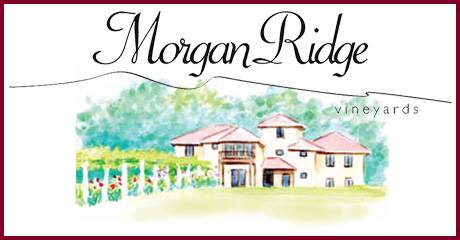 486 John Morgan Rd
Gold Hill, NC 28971
(704) 639-0911
Sun: 1pm-5pm
Mon-Tues: Closed
Wed-Sat: 11am-6pm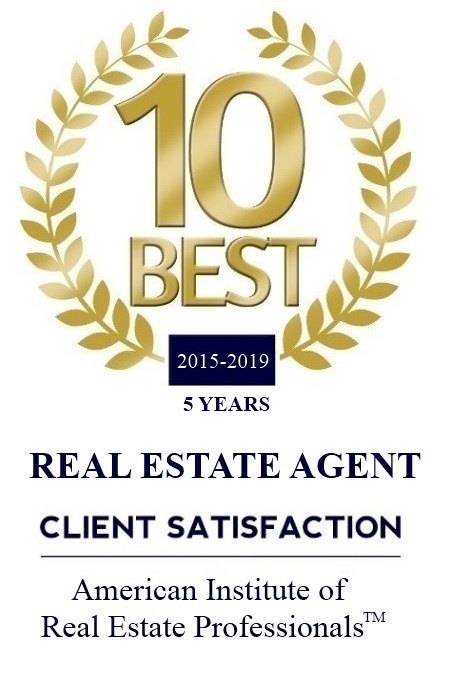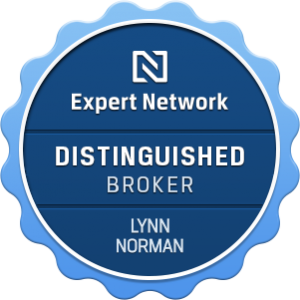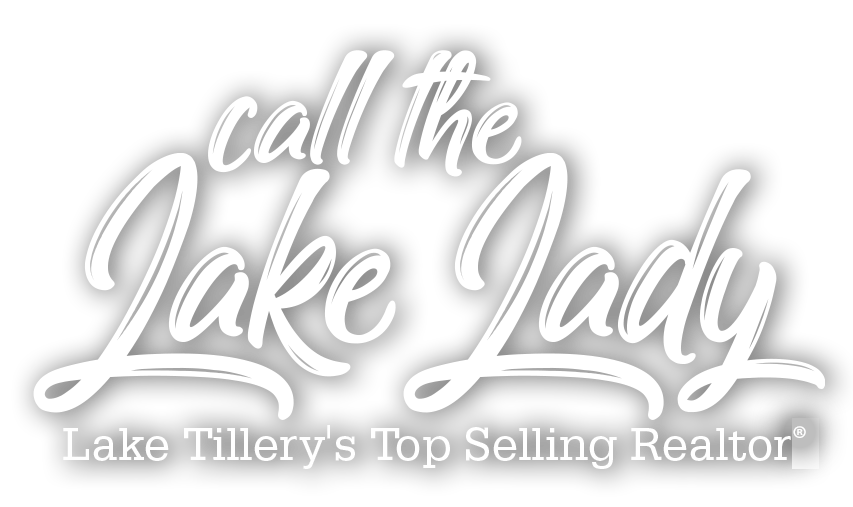 Lynn Norman
Broker, GRI, SPS, RRS
Call: (910) 220-2104 or
(910) 439-2030
Email: lynn@thelakeladyteam.com