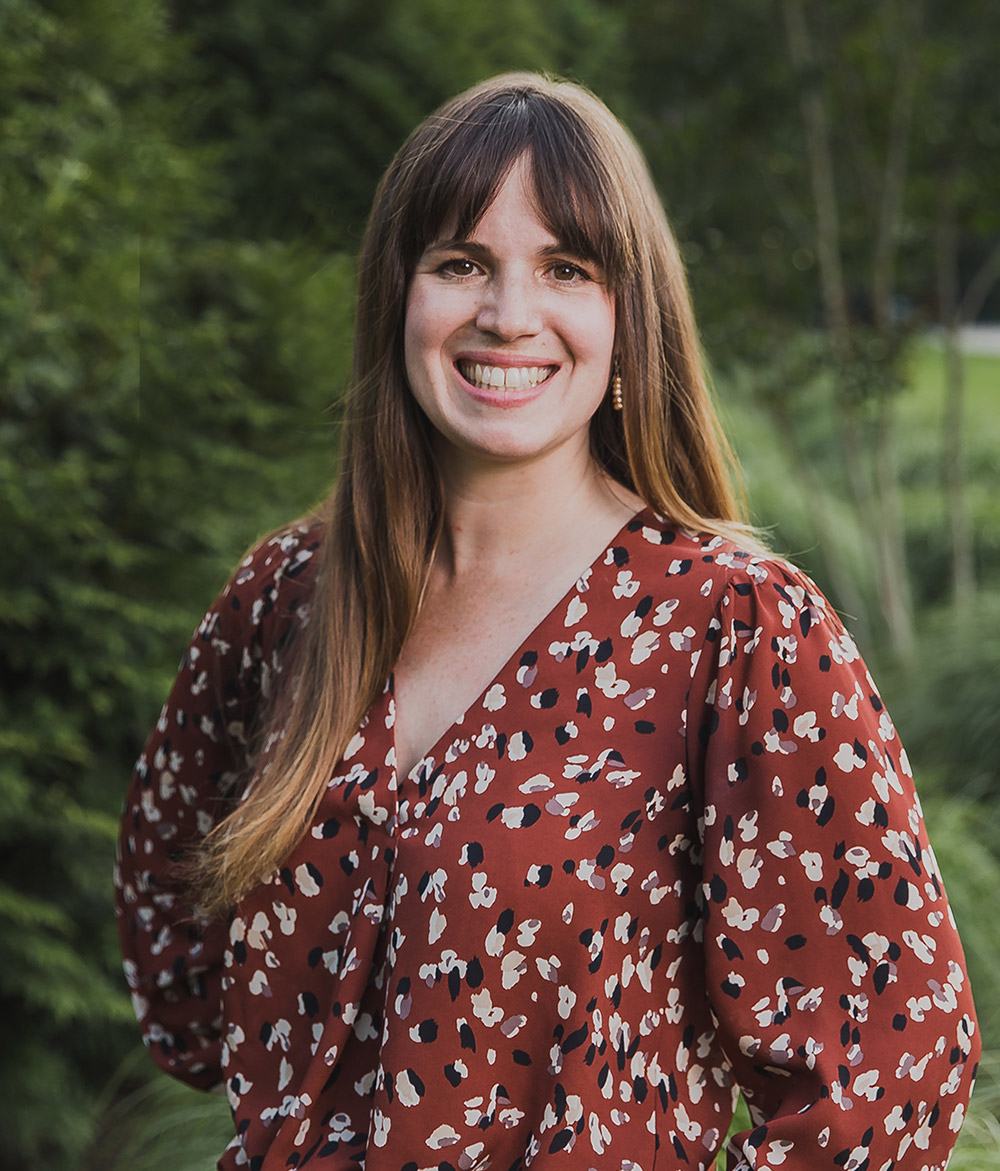 Megan Hinson
At the age of ten, Megan began to develop her passion for real estate. She spent many Sundays of her childhood riding with her dad admiring houses around town and listening to him talk about his current real estate projects and investments. Megan worked for a land developer / homebuilder from 2004-2010 where she received experience in all stages of real estate. After obtaining her bachelor's degree in marketing from the University of North Carolina at Charlotte, she then went on to work for an established advertising agency in Charlotte, NC. After six years of running her small business, Megan received her real estate license in 2018. She strives to provide high-quality, personalized service to each and every person she works with.
If she isn't working, you can probably find Megan kayaking on Lake Tillery, relaxing on the banks of the Pee Dee River with family and her hammock, or grabbing coffee at Glory Beans Coffeehouse.
megan@thelakeladyteam.com
704-578-1783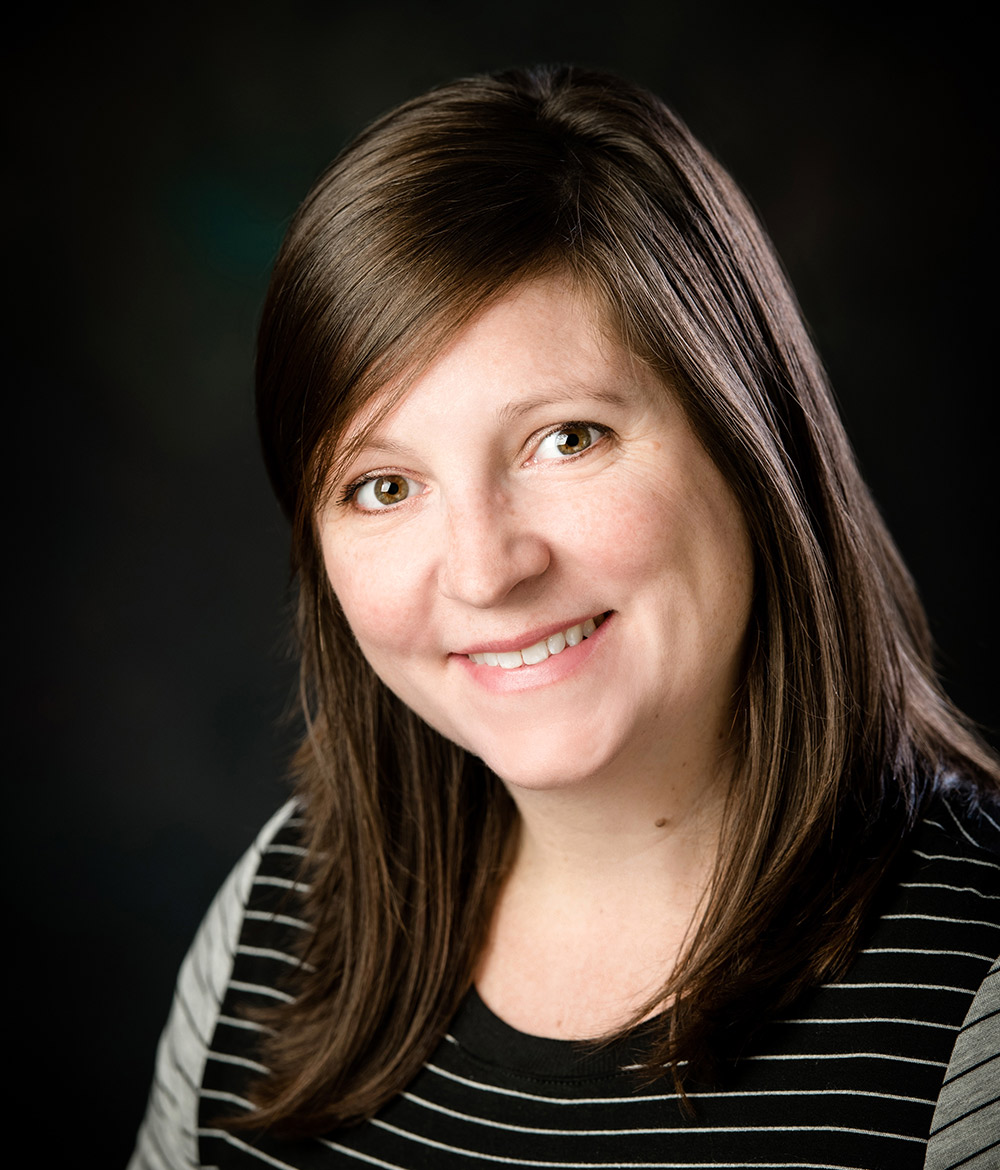 Amber Stotesbury Harley
Amber has been a licensed broker in North Carolina since 2004 and her first job fresh out of real estate school was as an exclusive buyer agent in Raleigh, NC. After graduating from Meredith College in 2005 Amber went to work at the NC Real Estate Commission and worked for 6 years in the Education Department. In 2012 she left the Commission and began teaching real estate courses all over the state as well as managing residential rental properties. In 2017 Amber joined Lake Tillery Properties and can often be seen working around the lake with her two (soon to be three) children in tow. Amber can also be found around Albemarle hitting up the local coffee shop or browsing the racks at TJ Maxx.
amber@thelakeladyteam.com
704-467-7232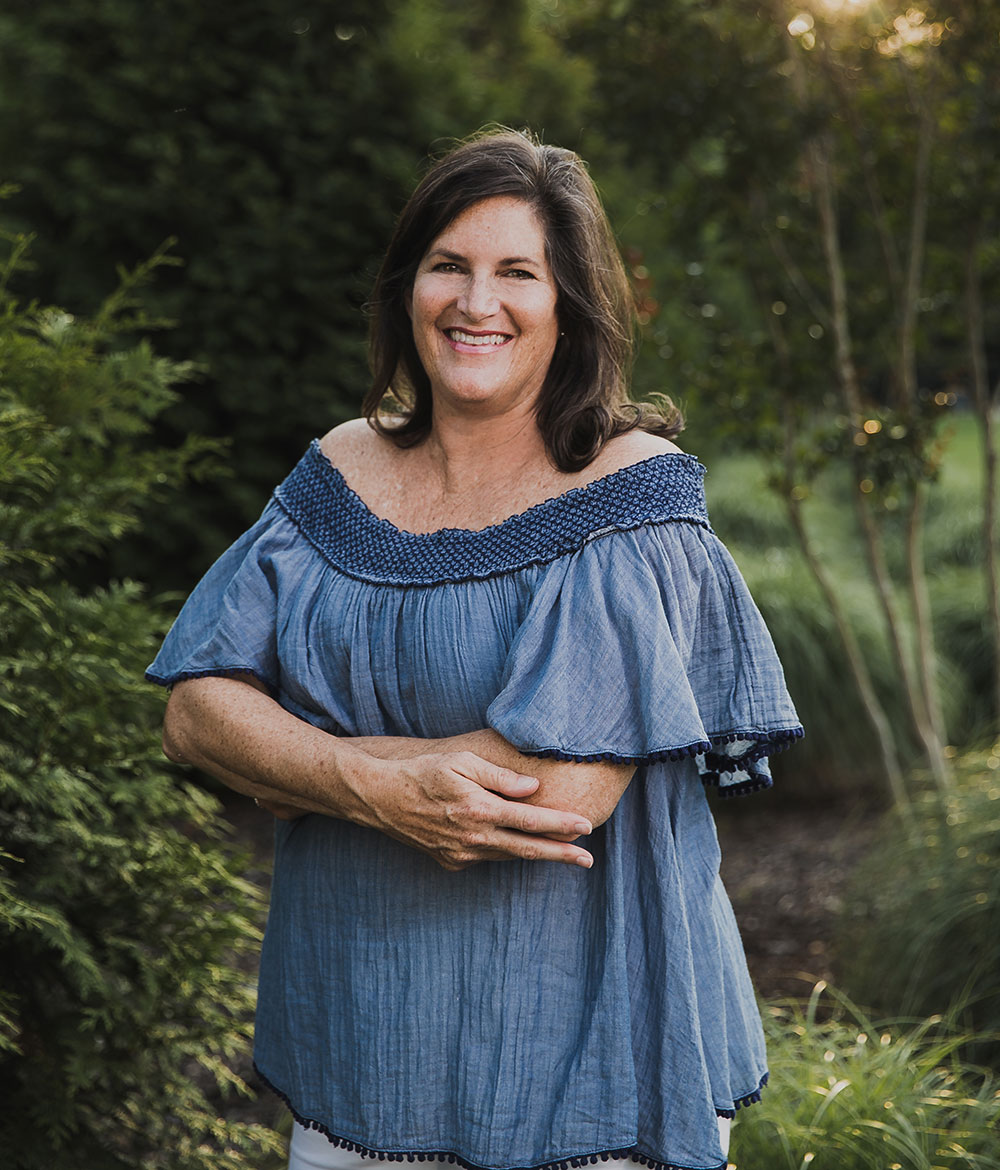 Robin Bennett
Welcome to Lake Life! Robin and her husband bought their lake home in 2006. They and their 2 daughters loved it so much that they moved to Lake Tillery full time in 2009 and have been loving lake life ever since!
Even before she had her real estate license, Robin was helping friends find homes here. She loved helping them find their dream home and helping them get to know this special community. So, it seemed natural that, finally, in 2017 she made it official and received her license!
Customer service is Robin's top priority. She believes that every person and every transaction is important. She appreciates the trust and confidence that clients place in her and does not take that responsibility for granted.
When Robin is not working, she loves spending time with her family on the lake, enjoying all kinds of water sports.
Playing with her 3 dogs, watching Carolina Panthers and Charlotte football, listening to music at Juneberry, exploring new restaurants, reading, and volunteering in the community.
Enjoy creating amazing memories with your family and friends at our beautiful lakes and all the wonderful things our community offers!
robin@thelakeladyteam.com
704-258-0091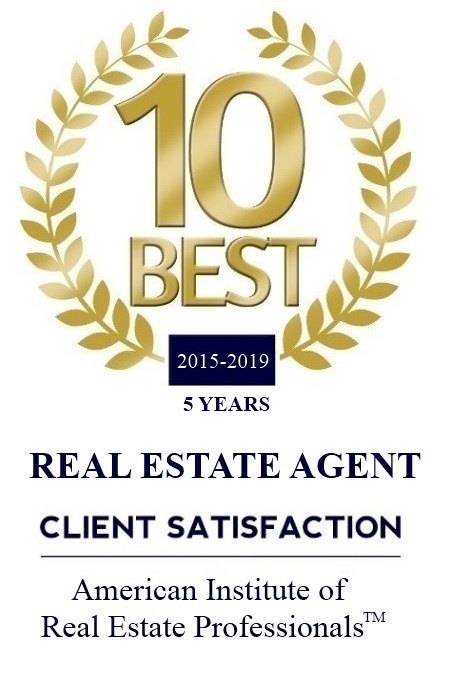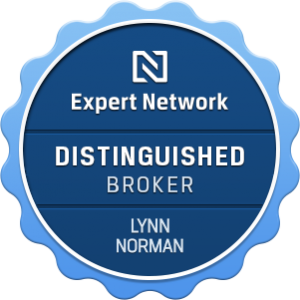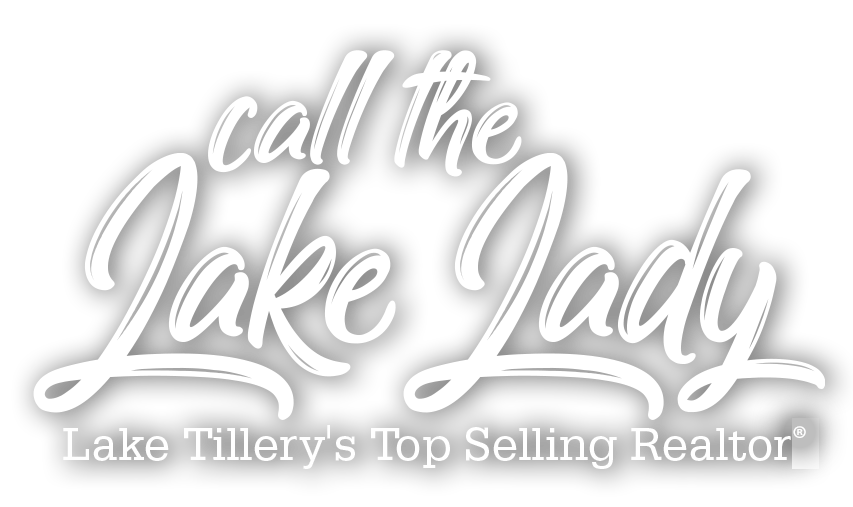 Lynn Norman
Broker, GRI, SPS, RRS
Call: (910) 220-2104 or
(910) 439-2030
Email: lynn@thelakeladyteam.com