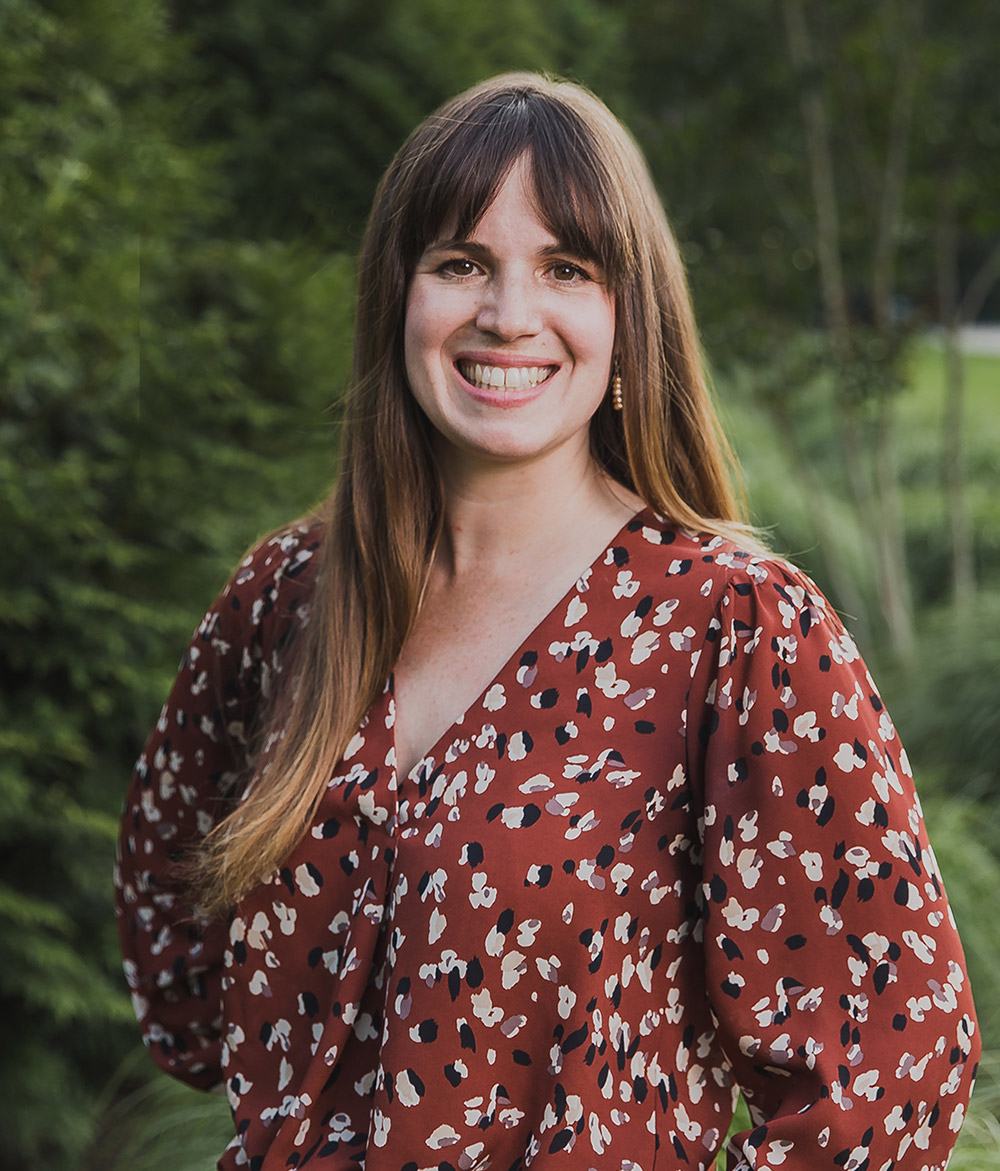 Megan Hinson
At the age of ten, Megan began to develop her passion for real estate. She spent many Sundays of her childhood riding with her dad admiring houses around town and listening to him talk about his current real estate projects and investments. Megan worked for a land developer / homebuilder from 2004-2010 where she received experience in all stages of real estate. After obtaining her bachelor's degree in marketing from the University of North Carolina at Charlotte, she then went on to work for an established advertising agency in Charlotte, NC. After six years of running her small business, Megan received her real estate license in 2018. She strives to provide high-quality, personalized service to each and every person she works with.
If she isn't working, you can probably find Megan kayaking on Lake Tillery, relaxing on the banks of the Pee Dee River with family and her hammock, or grabbing coffee at Glory Beans Coffeehouse.
megan@thelakeladyteam.com
704-578-1783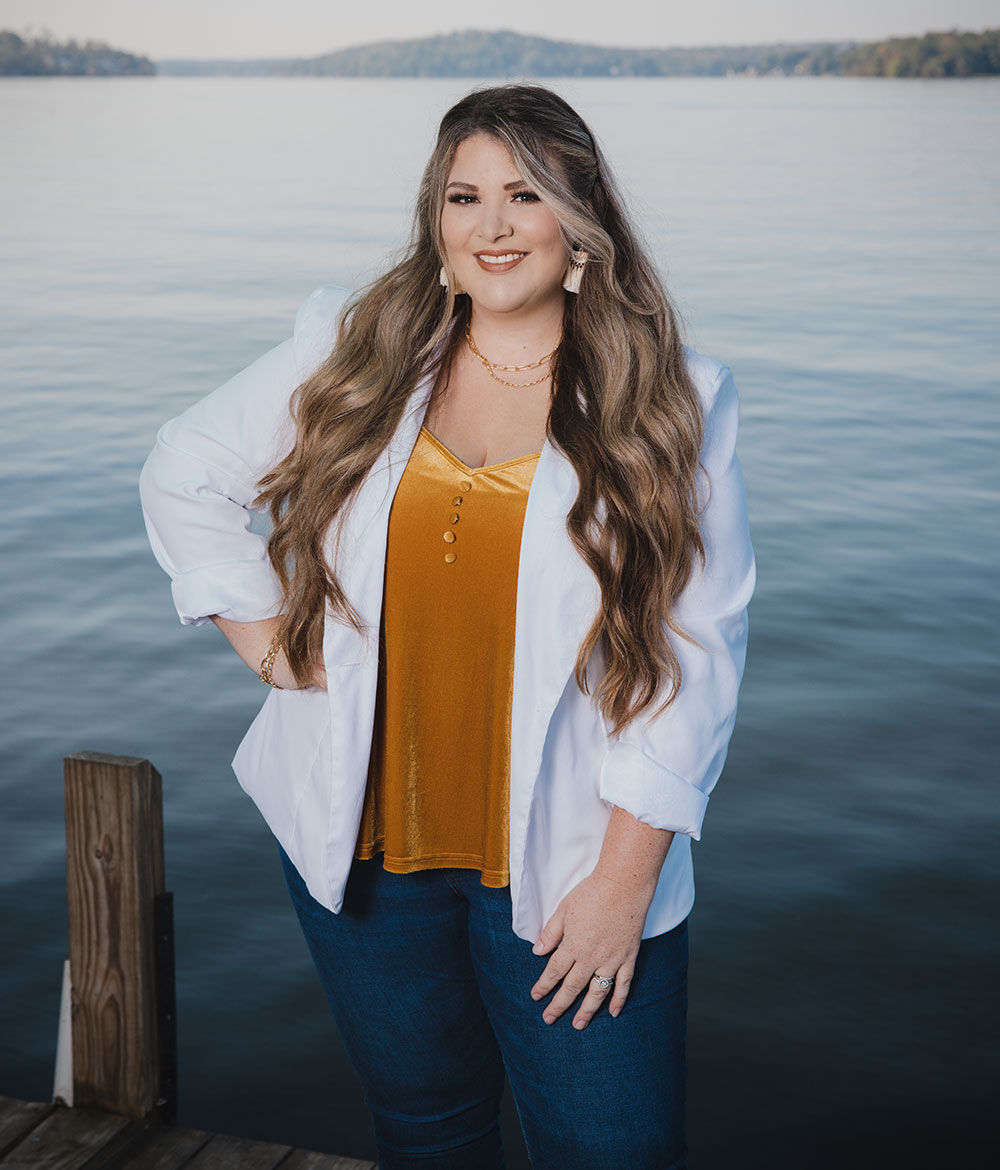 Emily Doby
Emily Doby was born and raised in Stanly County and has an abundance of knowledge about the surrounding areas. Her administrative background keeps her organized, customer oriented and great at problem solving. Creating a positive and happy experience for all her clients is Emily's main goal.
When Emily isn't chasing her 3 kiddos, you can catch her grabbing a latte at Reservoir Coffee. She loves meeting new people and visiting new places! Be sure to say hello if you see her around or call/text her today!
emily@thelakeladyteam.com
704-984-2859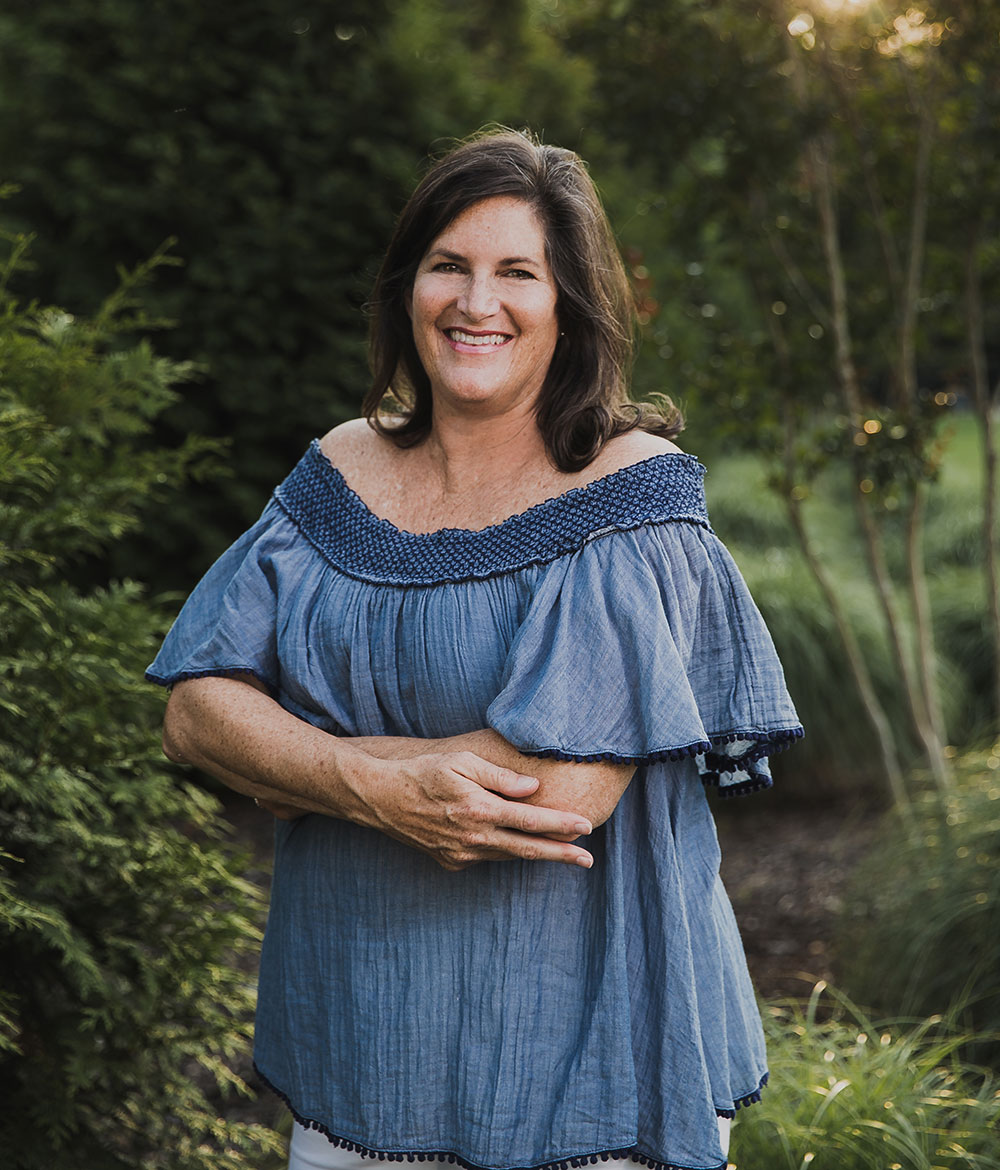 Robin Bennett
Welcome to Lake Life! Robin and her husband bought their lake home in 2006. They and their 2 daughters loved it so much that they moved to Lake Tillery full time in 2009 and have been loving lake life ever since!
Even before she had her real estate license, Robin was helping friends find homes here. She loved helping them find their dream home and helping them get to know this special community. So, it seemed natural that, finally, in 2017 she made it official and received her license!
Customer service is Robin's top priority. She believes that every person and every transaction is important. She appreciates the trust and confidence that clients place in her and does not take that responsibility for granted.
When Robin is not working, she loves spending time with her family on the lake, enjoying all kinds of water sports.
Playing with her 3 dogs, watching Carolina Panthers and Charlotte football, listening to music at Juneberry, exploring new restaurants, reading, and volunteering in the community.
Enjoy creating amazing memories with your family and friends at our beautiful lakes and all the wonderful things our community offers!
robin@thelakeladyteam.com
704-258-0091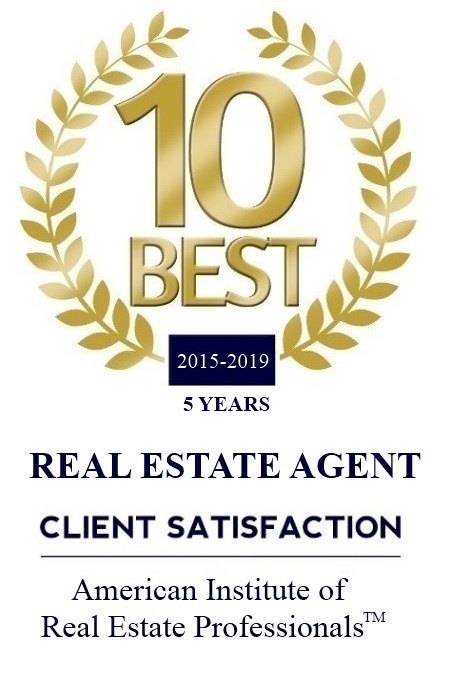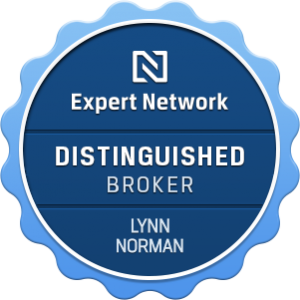 Tim Haley
October 30, 2021.
We've used Lynn Norman and Lake Tillery Properties for the purchase and/or sale of three houses now, and I cannot say enough about Lynn and this team! We were time-constrained in our most recent sale. Lynn met with us, drew up a tight schedule, and we mapped out what needed to be done to get the house on the market by Labor Day. We got the house ready with their suggestions, they took beautiful photographs, and the house went on the market Thursday before Labor Day. We had dozens of showings that weekend, and agreed upon an above listing offer the following week. Lynn's team continued to support us through the due diligence and closing phases, staying in close contact regarding any concerns that cropped up. All went well, thanks in no small part to Lake Tillery Properties.
Aleena Jordan
October 5, 2021.
Lake Tillery Properties expertise is unmatched! Lynn is a phenomenal agent who helped us through every step of the process and answered any questions we had along the way quickly and thoroughly. Christy, in the office, answered many questions for us and expedited the entire process while being a joy to work with. If you're looking for an agent we can't recommend Lynn and her office enough. She will be our agent for any and all future real estate needs.
Victor Maness
October 5, 2021.
Christy was very helpful, always quick to respond and take action when needed. I highly recommend her services.
Mark LeBlanc
September 30, 2021.
Amazing! This team is one of the most professional realtors I've ever used. I could not be happier.
Melissa Harris
August 5, 2021.
My husband and I had a wonderful experience with Lake Tillery Properties and our realtor, Lynn Norman. We found Lynn to be very knowledgeable of this market and professional during negotiations. Her team was very accurate and efficient throughout the whole selling process as well. Our home sold quickly, and it was a very positive experience! I would recommend Lake Tillery Properties to anyone looking to buy or sell a home in this area.
Barney Earles
July 31, 2021.
Lynn and her team are awesome! We have purchased and sold 3 homes on Lake Tillery and have engaged Lynn and her team for each transaction. We have known Lynn since 2009 and she in not only a great broker, she has become a very good friend to us. We would recommend her and her team as they are truly the Lake experts.
I inherited a lake front home that was a mess, and I faced several hurdles before I could sale it. I had a boat pier that was collapsing, 3 abandoned boats docked with no trailer (one boat had a tree growing in it), a house full of clutter from 4 generations of family, and a jungle for a yard. Christy was able to help me take care of all these problems, from giving me the name of an auction company to sell of the junk, used a local marina to haul off the junk boats, and told me what to worry about fixing and what could be left for the seller, saving me lots of time and money. She even went as far as to contact FedEx and the Buyer's attorney after they lost their payment check to me in the mail, and made sure I got it ASAP. Actually got a currier to ride out to the city it ended up in to drive it out to my home. In short, if there was a problem, it was taken care of. Somebody was always on the other end of the phone, text, or email, day or night, weekday or weekends. I also got an extra 100k out of the sale by partitioning the lot on her suggestion. I've sold 3 homes in the last year due to this inheritance, and this has been by far the most responsive and cost affective realtor I've worked with thus far. I would absolutely recommend and use them again if given the opportunity.
Dusty Mason
July 8, 2021.
I have worked with Lynn Norman for almost 20 years on both personal and investment properties. She has represented myself and/or my company in both roles as buyer and seller. She is very easy to work with, always available, knowledgeable, professional, smart, and really knows the Lake Tillery market. I can always expect the same consistent service and hard work on each deal. She is absolutely fantastic to work with and makes friends everywhere she goes!
Oliver Travieso
June 6, 2021.
Lynn and her team were excellent to work with. Lynn was extremely responsive and helpful, especially with giving us insight on the lake. We were particular about what we were looking for and Lynn LISTENED and really didn't waste our time on homes that didn't check the boxes. We appreciated her honesty and landed on what we wanted! Couldn't be happier with our experience with this company. Her assistant Christy was also over the top helpful with educating us on the nuances of the lake and paperwork for permits that were necessary.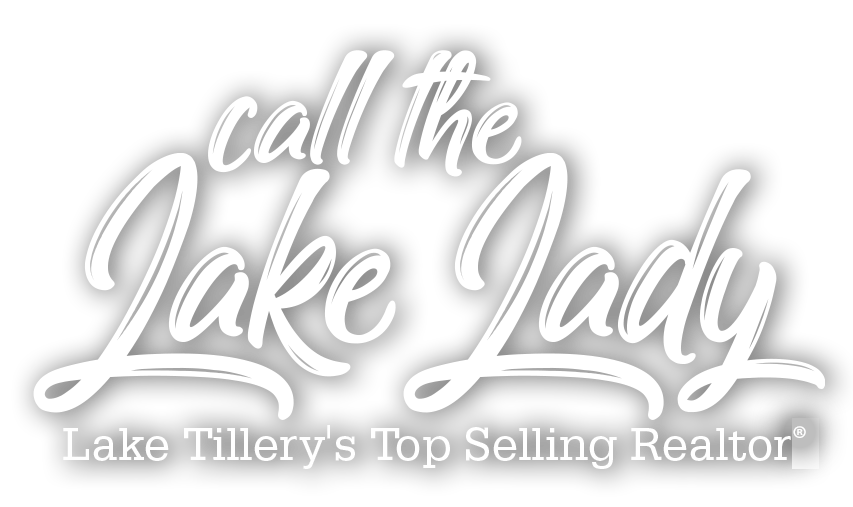 Lynn Norman
Broker, GRI, SPS, RRS
Call: (910) 220-2104 or
(910) 439-2030
Email: lynn@thelakeladyteam.com