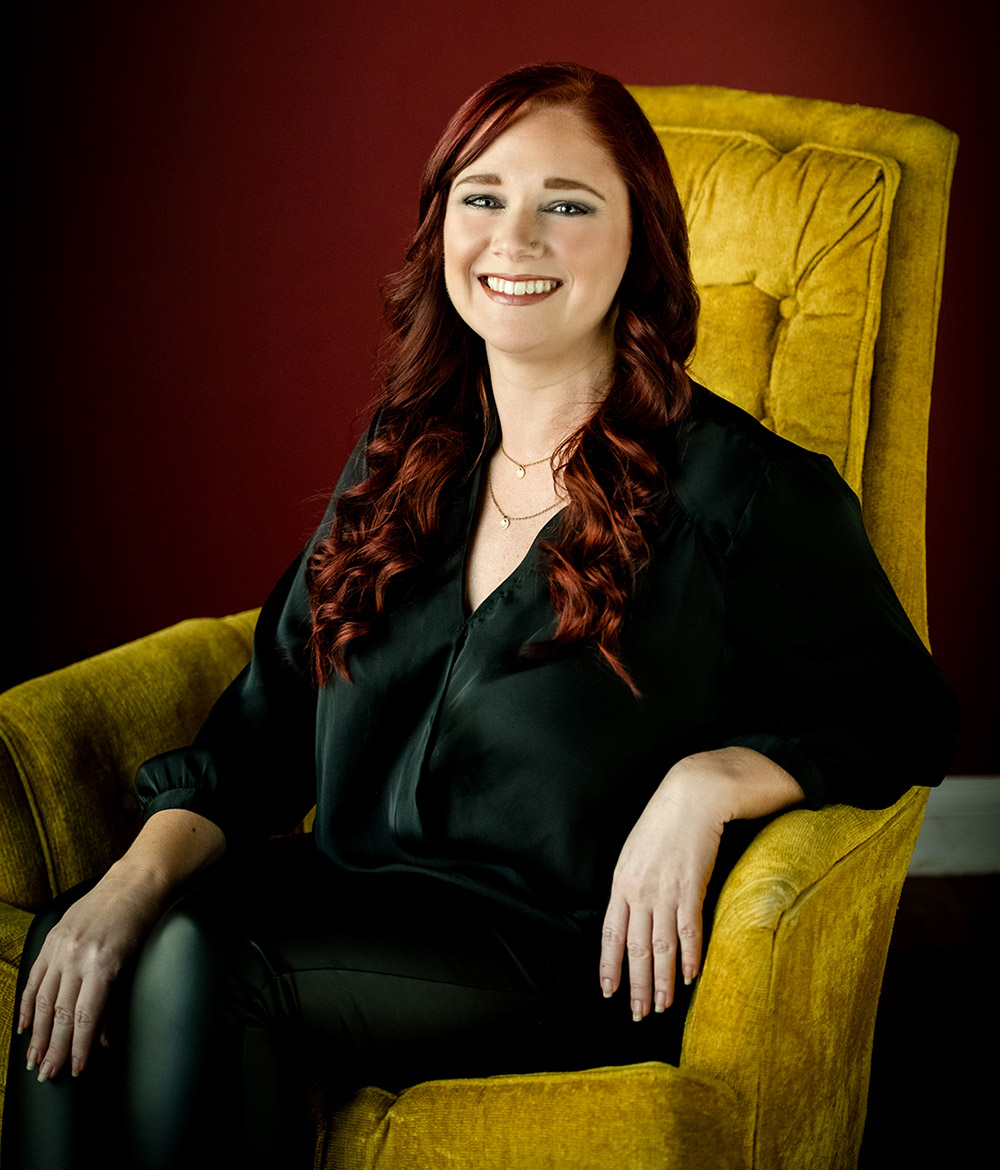 Christy Tietgens
Christy Tietgens (don't worry, you can just call her by her first name) fell into real estate in 2012 when she took a position as administrator of a real estate office in Albemarle. After learning the ins and outs of the real estate world first-hand, she knew she had found her calling.
Christy is a passionate, hardworking mother. A nerd at heart, she loves studying the market in and around Lake Tillery and thoroughly researching listings. She enjoys getting to know clients and working to find that perfect property.
avid reader
lifelong dancer
dog lover
christy@thelakeladyteam.com
910-880-1138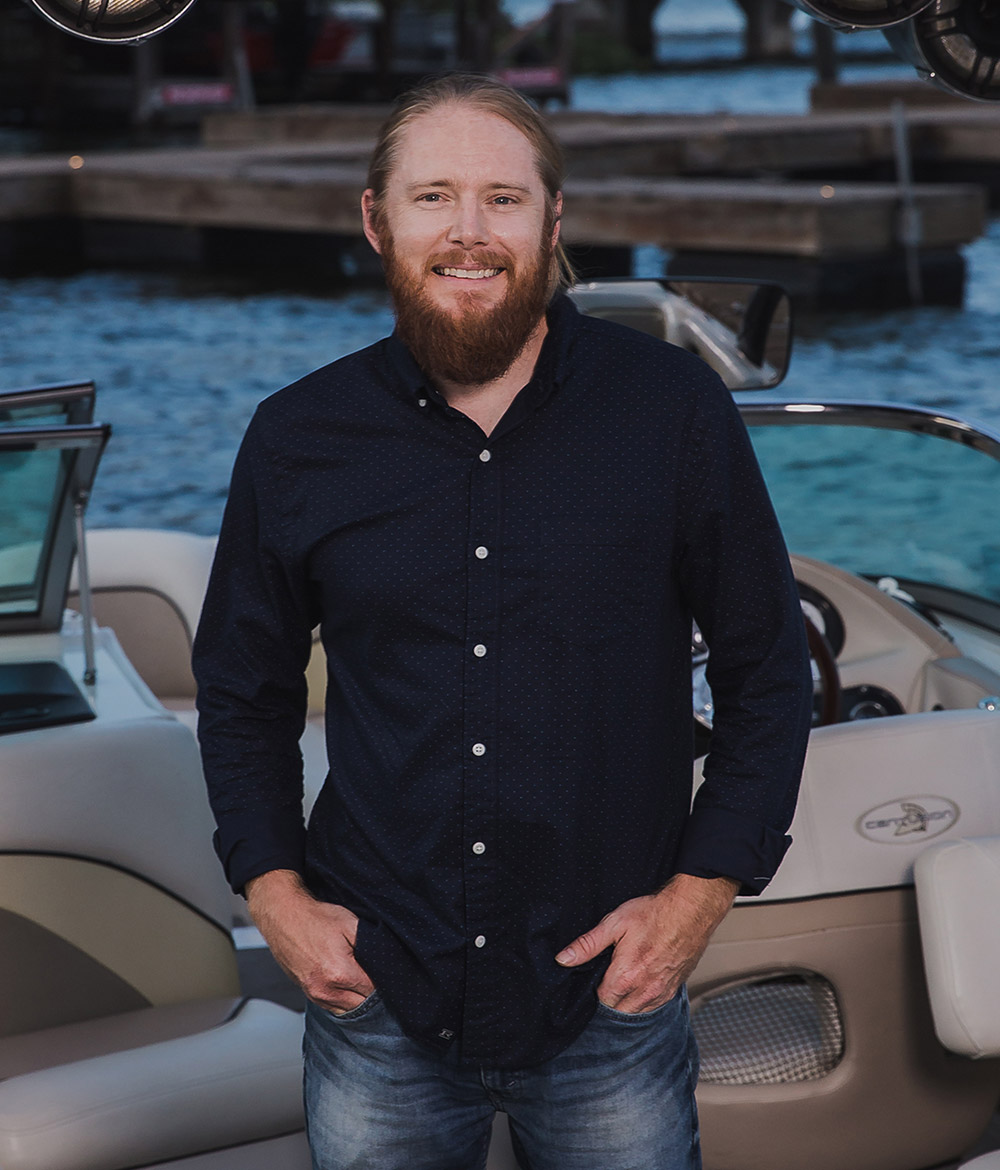 Billy Hinson
Growing up a Stanly county native, Billy has robust area knowledge that he is always happy to share.
He is an avid outdoorsman. He has a lifetime of experience camping, fishing, and hiking all along the Pee Dee river system.
As a military veteran, the strong work ethic instilled in him translates well to his duties as a real estate agent. He works very hard helping his clients find the home they love.
Billy is a gentle soul and easy to talk to. He enjoys meeting new people. He can usually be found on lake in the evenings boating and fishing with his family.
billy@thelakeladyteam.com
704-995-9015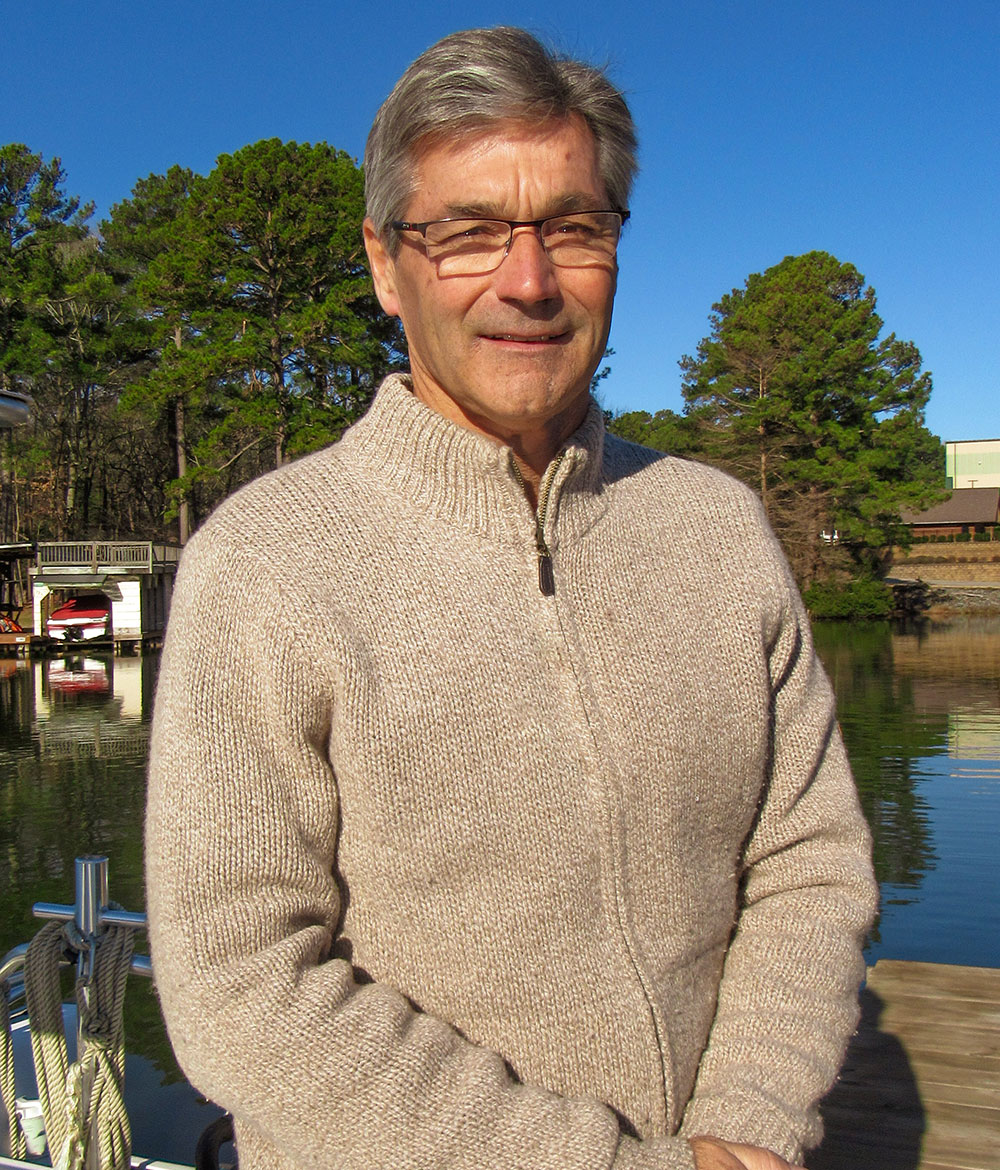 Robert Patterson
Robert Patterson was co-owner and broker in Charge of My Lake Home Realty, LLC where he managed a successful real estate business since 2012. He joined Lake Tillery Properties, LLC and the " Lake Lady Team" in the Summer of 2021. Robert has lived on Lake Tillery since 1984 where he fishes, plays, works, and knows Lake Tillery very well.
Robert is a graduate of Appalachian State University where he majored in art, ran track, and was the Southern Conference Pole Vault Champion in 1984. He has a Masters in Educational Administration from UNC Charlotte.
As a retired teacher, coach, elementary and high school principal, he has the ability to work effectively with the public and has the work ethic to manage all the intricacies of closing a lake deal.
Robert loves to show Lake Tillery Properties and always has a boat ready to show by water.
robert@thelakeladyteam.com
704-438-3278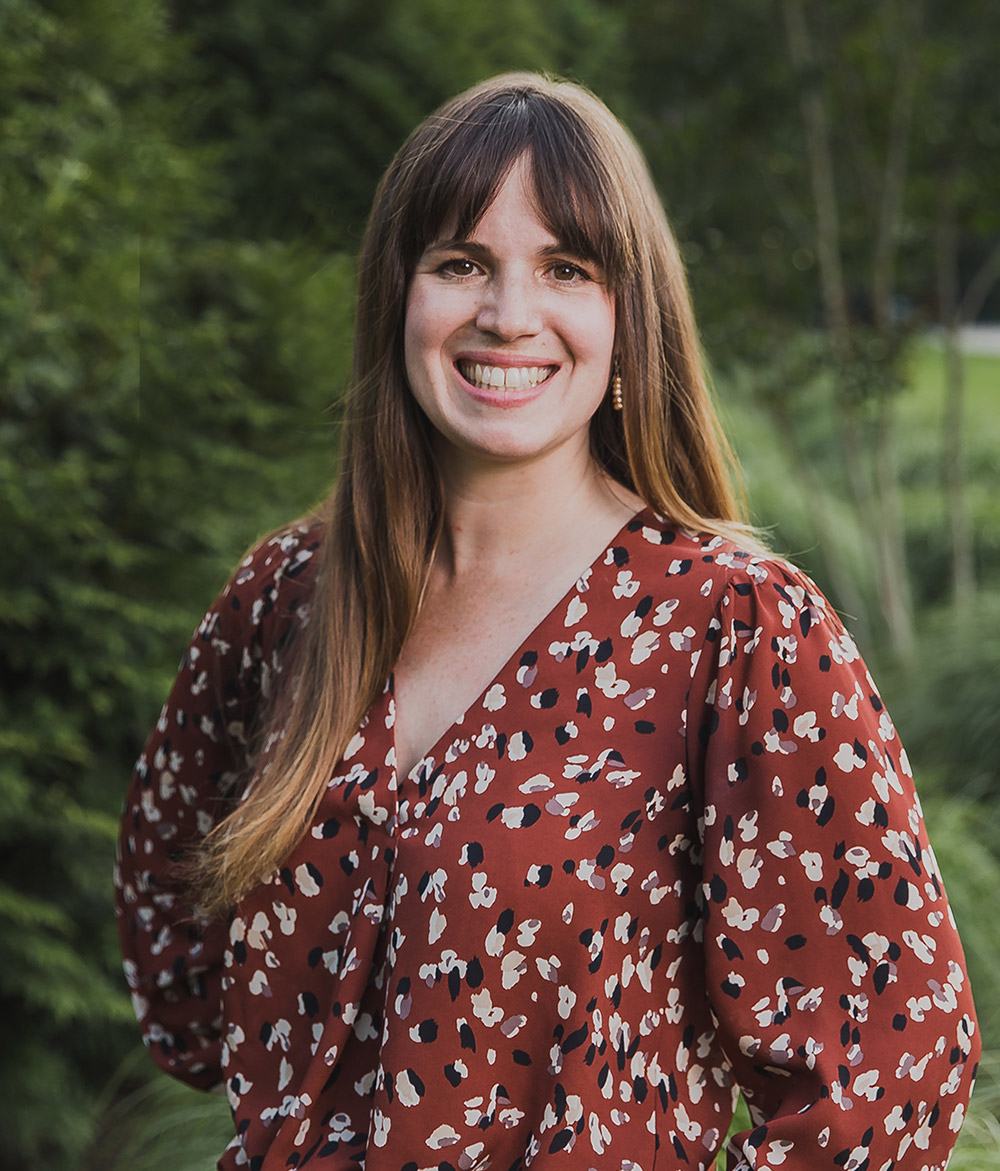 Megan Hinson
At the age of ten, Megan began to develop her passion for real estate. She spent many Sundays of her childhood riding with her dad admiring houses around town and listening to him talk about his current real estate projects and investments. Megan worked for a land developer / homebuilder from 2004-2010 where she received experience in all stages of real estate. After obtaining her bachelor's degree in marketing from the University of North Carolina at Charlotte, she then went on to work for an established advertising agency in Charlotte, NC. After six years of running her small business, Megan received her real estate license in 2018. She strives to provide high-quality, personalized service to each and every person she works with.
If she isn't working, you can probably find Megan kayaking on Lake Tillery, relaxing on the banks of the Pee Dee River with family and her hammock, or grabbing coffee at Glory Beans Coffeehouse.
megan@thelakeladyteam.com
704-578-1783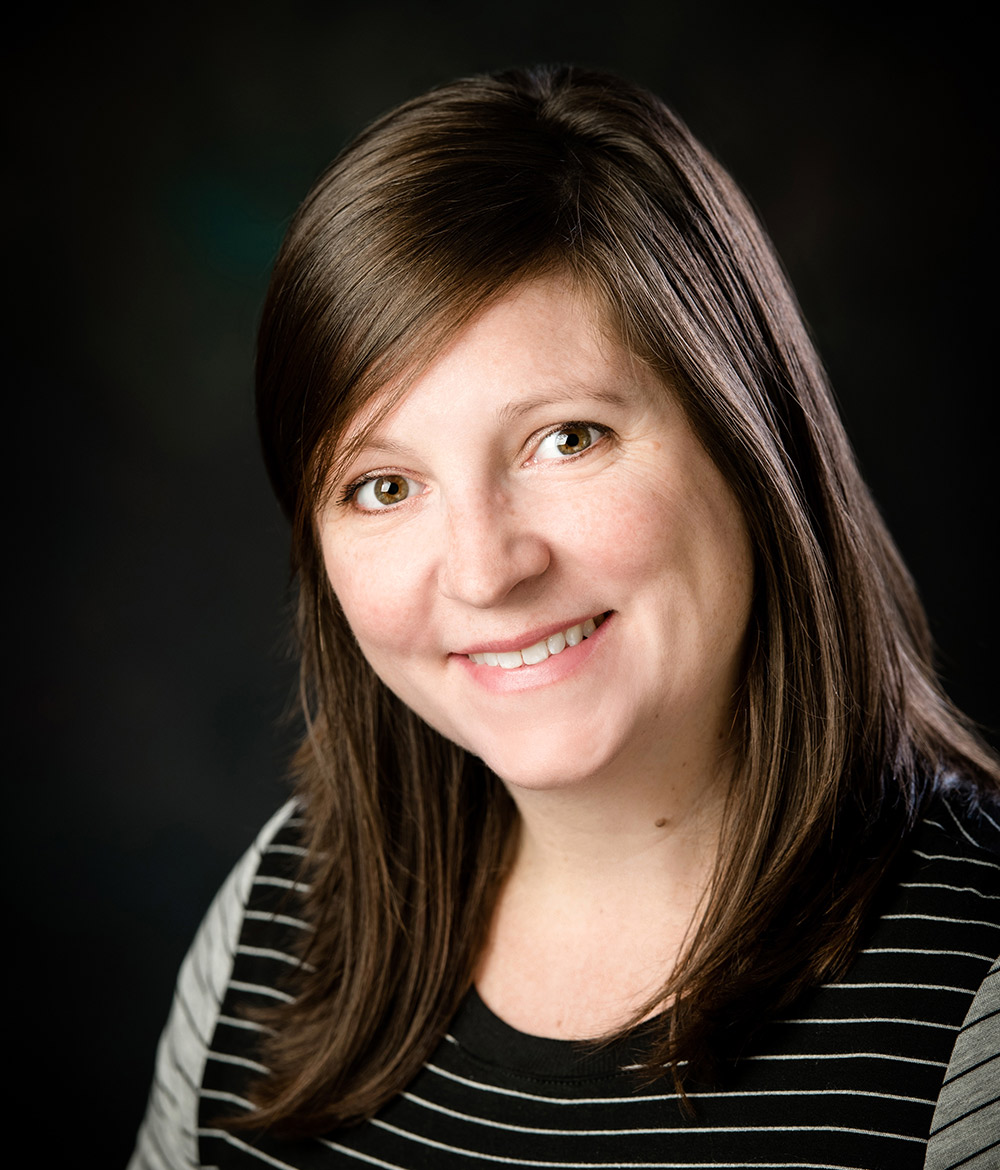 Amber Stotesbury Harley
Amber has been a licensed broker in North Carolina since 2004 and her first job fresh out of real estate school was as an exclusive buyer agent in Raleigh, NC. After graduating from Meredith College in 2005 Amber went to work at the NC Real Estate Commission and worked for 6 years in the Education Department. In 2012 she left the Commission and began teaching real estate courses all over the state as well as managing residential rental properties. In 2017 Amber joined Lake Tillery Properties and can often be seen working around the lake with her two (soon to be three) children in tow. Amber can also be found around Albemarle hitting up the local coffee shop or browsing the racks at TJ Maxx.
amber@thelakeladyteam.com
704-467-7232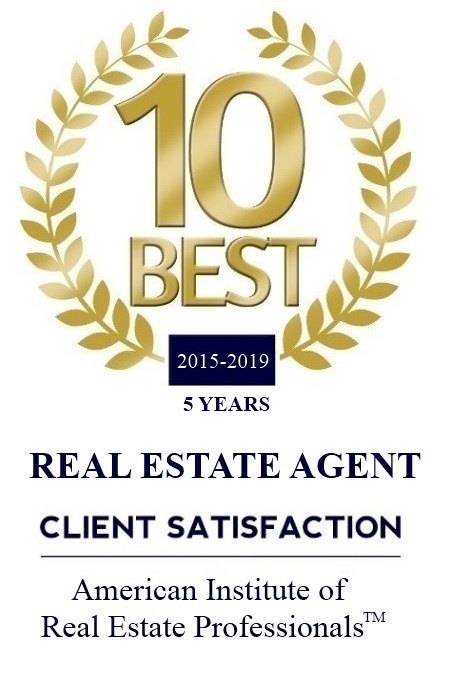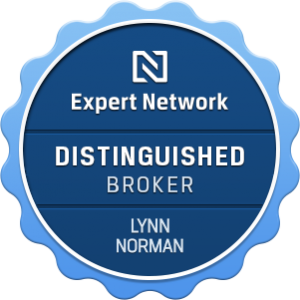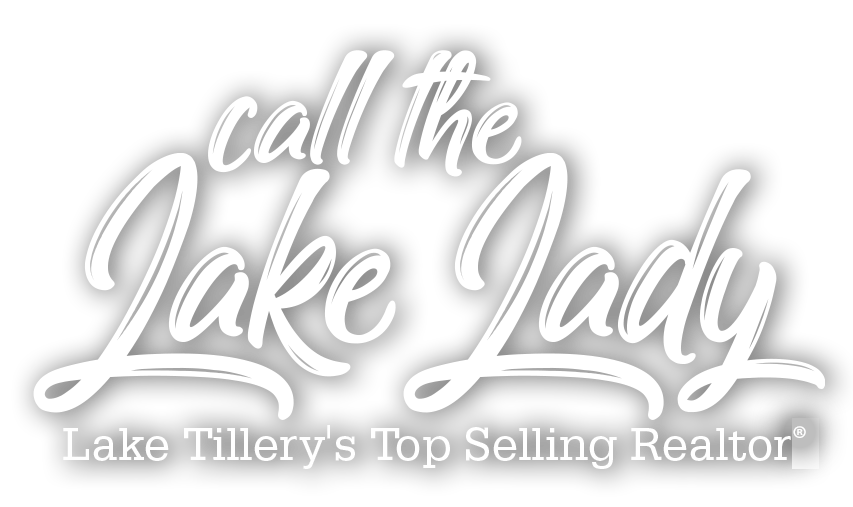 Lynn Norman
Broker, GRI, SPS, RRS
Call: (910) 220-2104 or
(910) 439-2030
Email: lynn@thelakeladyteam.com