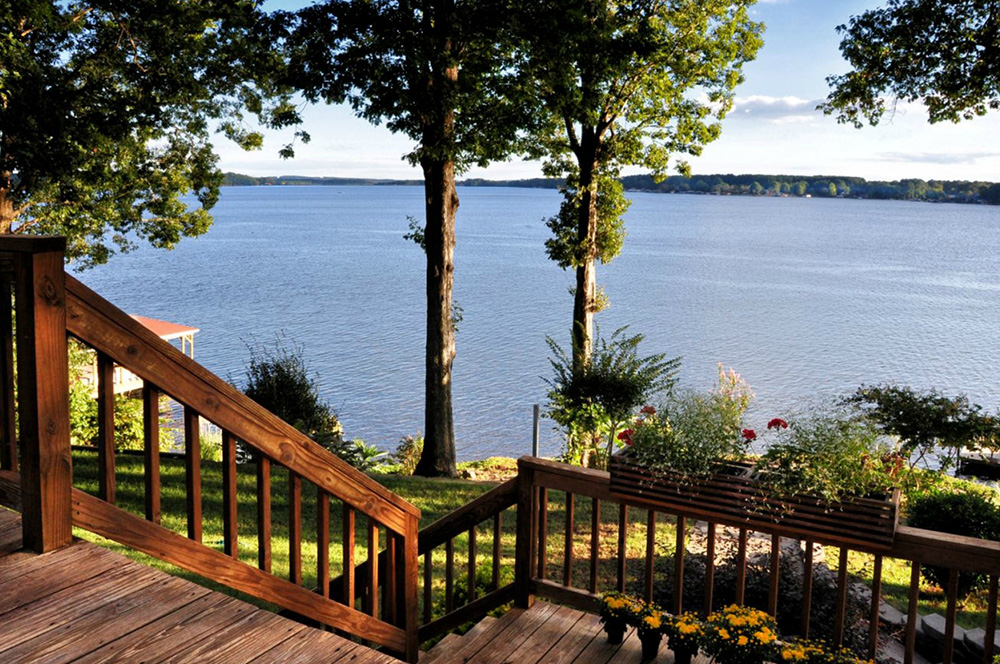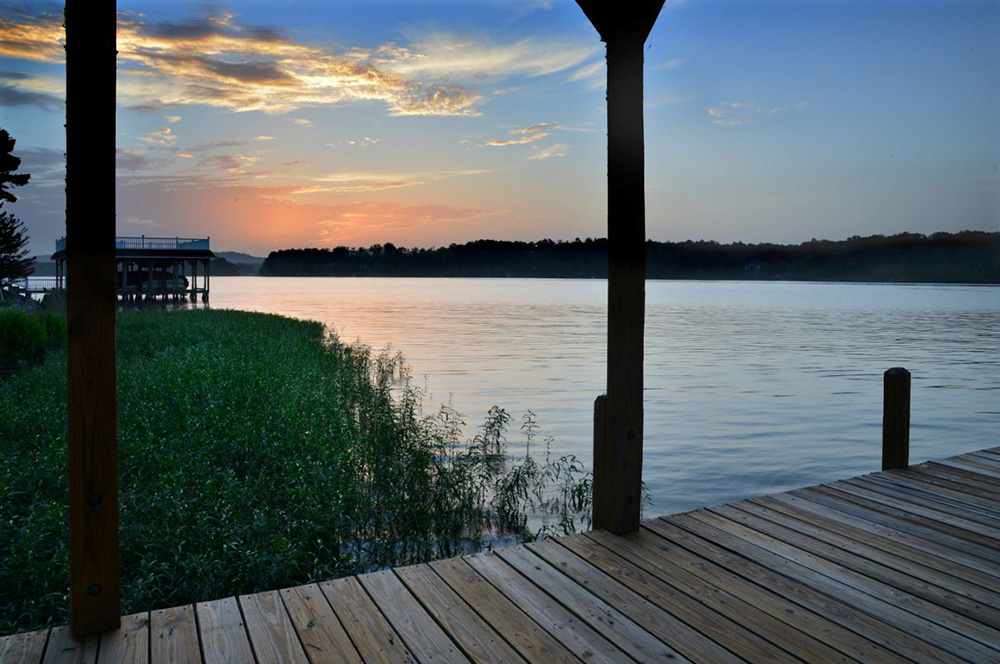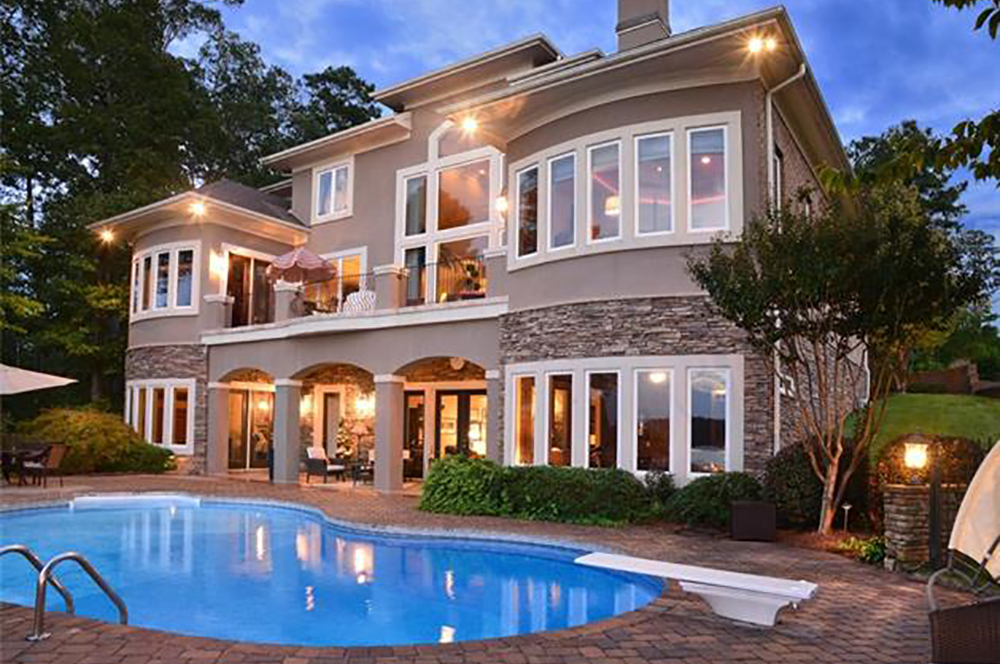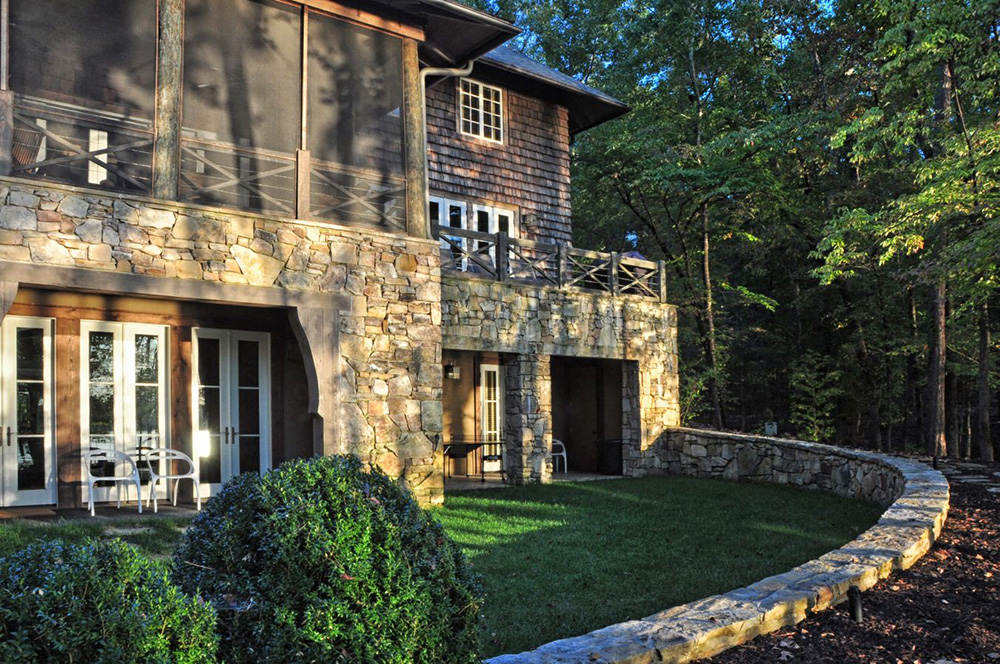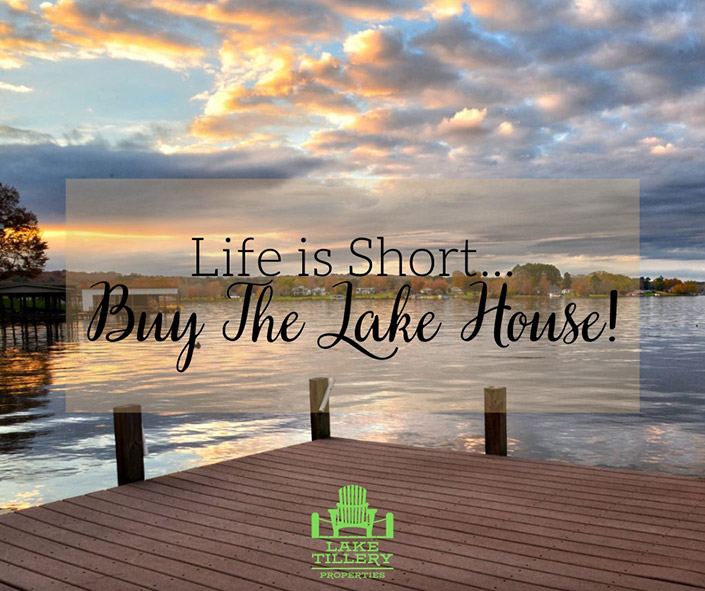 Lake Tillery Real Estate
We specialize in waterfront properties, from lake houses to vacant waterfront lots. Whether you're looking for a vacation bungalow or an upscale home, Lake Tillery Properties has the expertise you need to find the perfect fit for you. Did you know that boat houses on Lake Tillery are larger than those on most lakes?
Let us give you a tour by boat and make your dreams of a lake life into a reality! 
We are happy to assist you with hotels, dining, shopping and things to do on Lake Tillery. We look forward to hearing from you!
Our clients love us! Check out our latest reviews.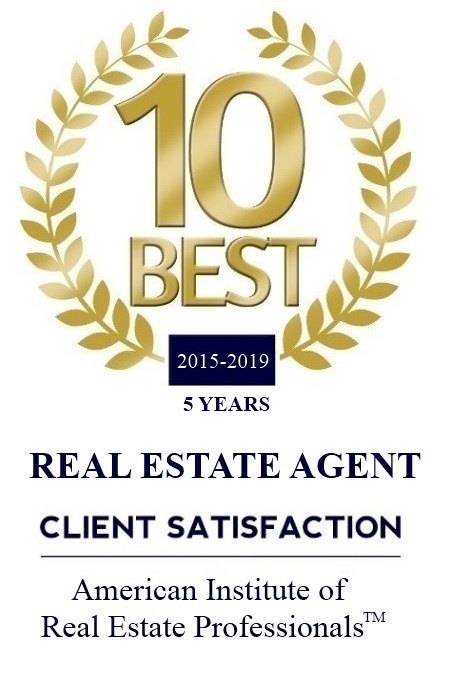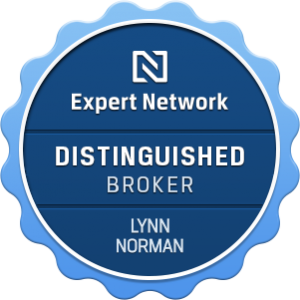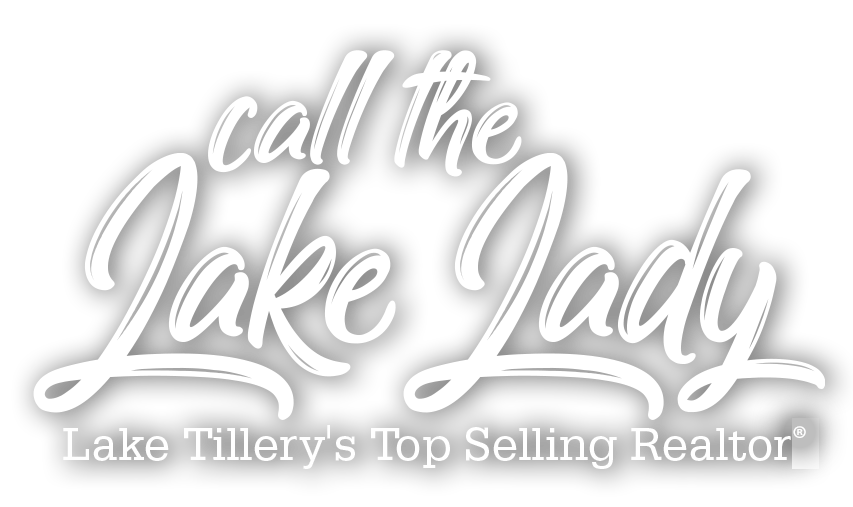 Lynn Norman
Broker, GRI, SPS, RRS
Call: (910) 220-2104 or
(910) 439-2030
Email: lynn@thelakeladyteam.com