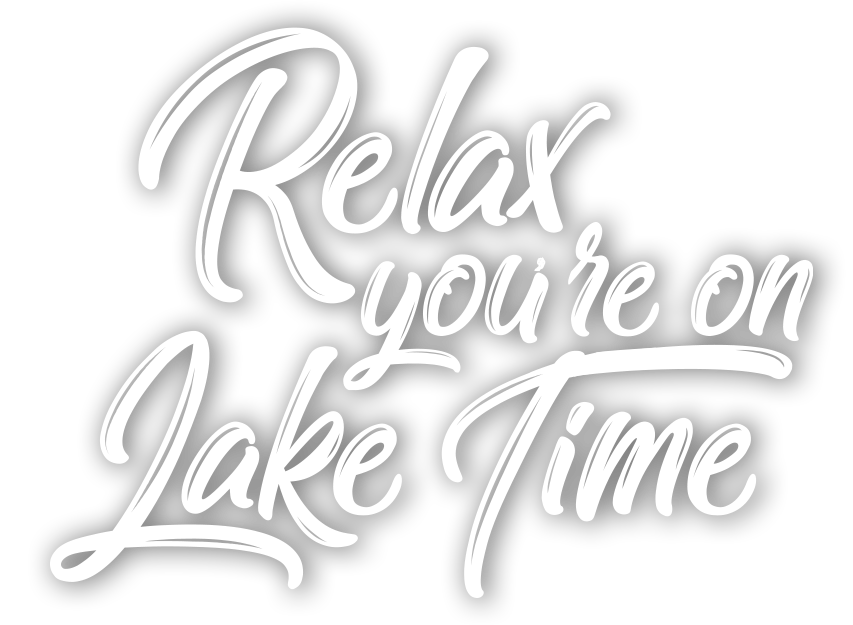 Explore lake life with The Lake Lady, Lake Tillery's top-selling Realtor®!
Call: (910) 220-2104
Email: lynnthelakelady@gmail.com
Visit: 1189 Lilly's Bridge Rd, Mt. Gilead, NC 27306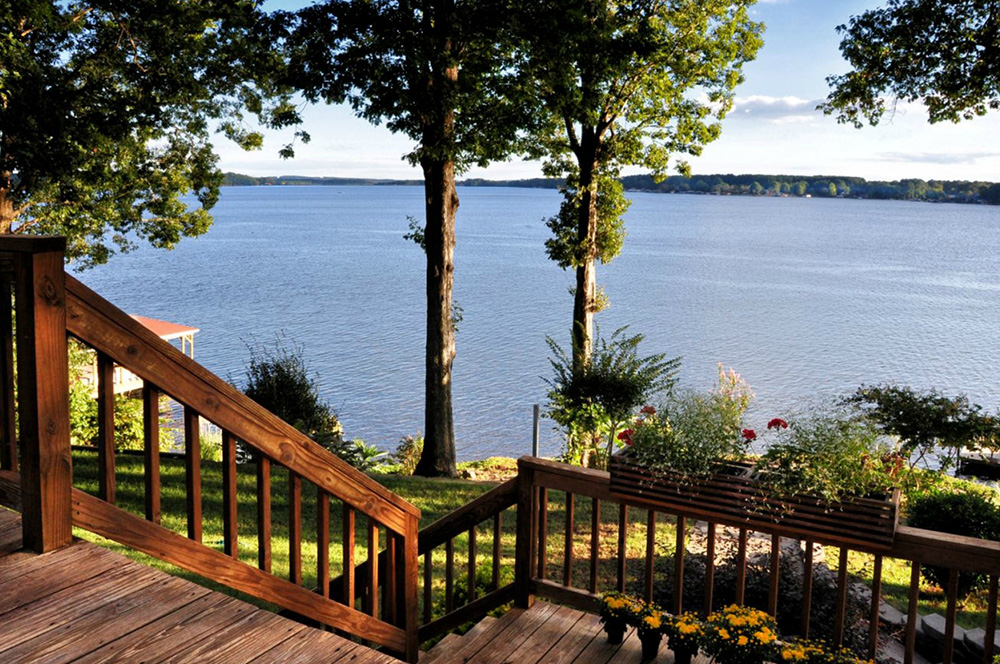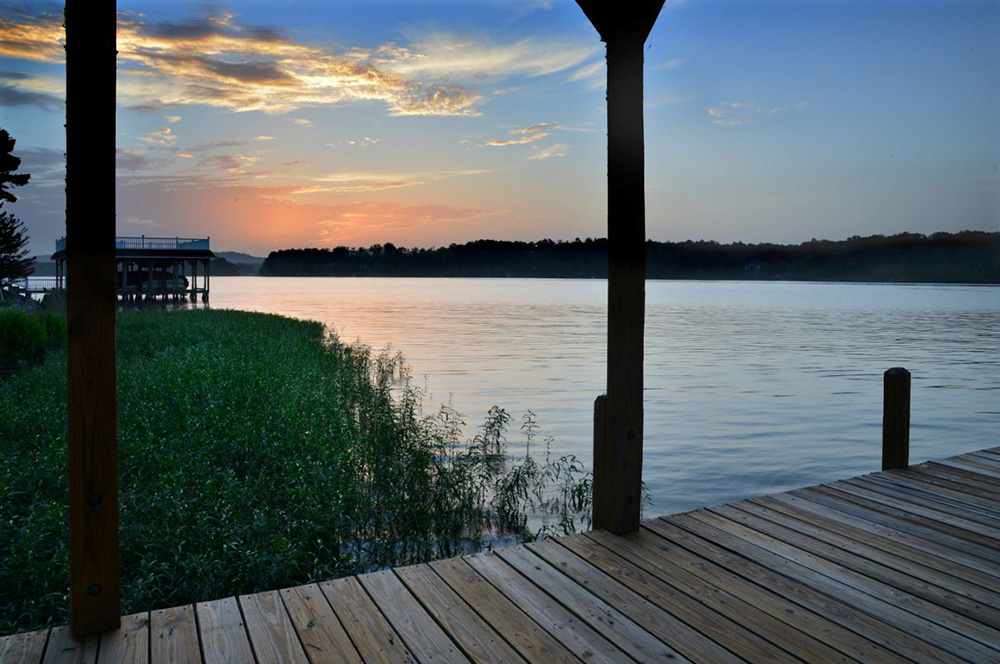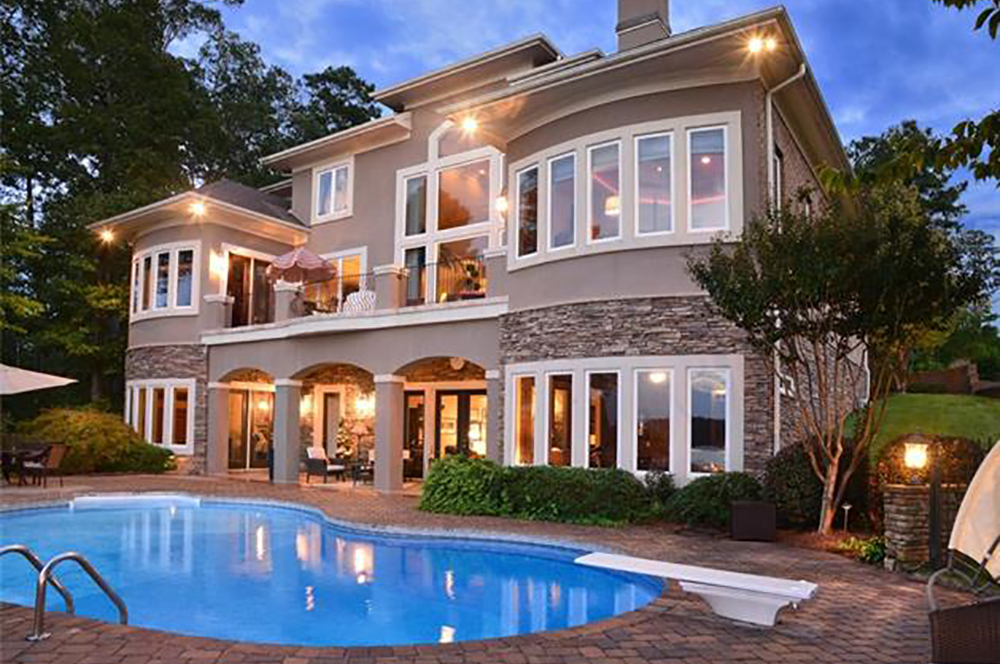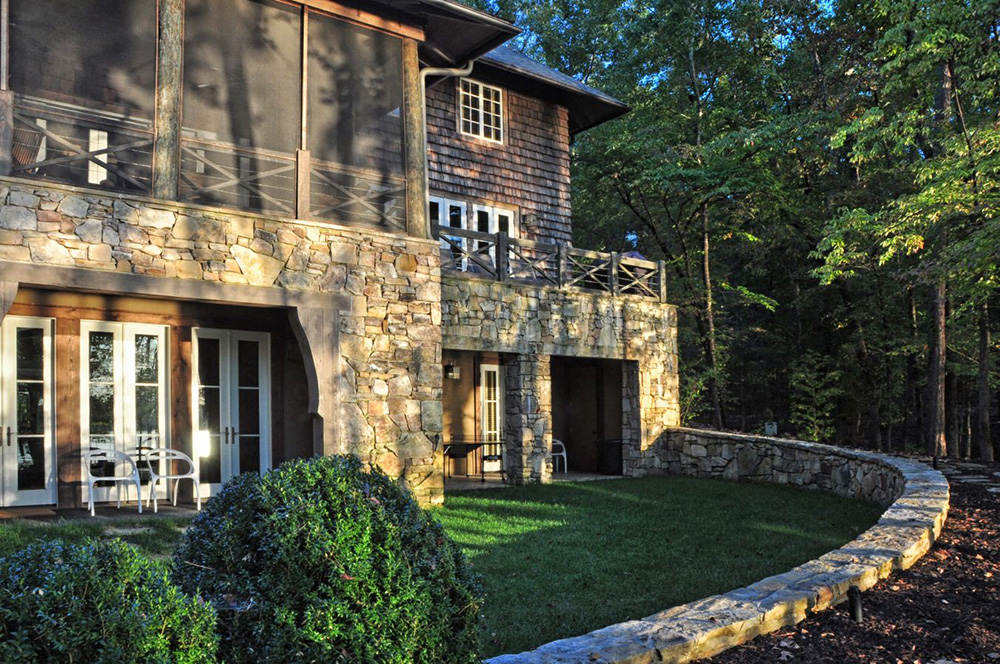 Lake Tillery Real Estate
Lake Tillery real estate is in the top ten lake homes and land market in North Carolina.
Lake Tillery's top selling Realtor®! Specializing in premium lake homes, vacation bungalows,
premium vacant waterfront lots with magnificent views as well as cove lots. The spectacular boat houses on Lake Tillery are larger than those on most other lakes and are permanent. We don't have floating docks! The Lake Lady knows the best real estate deals and will show property by boat.
Find your Lake Tillery home with me. I will assist you with hotels, dining, shopping and things to do on Lake Tillery.
Our clients love us! Check out our latest reviews.
Denise Burchett
September 30, 2020.
Lynn did an excellent job of helping us prepare and value our property. She and Christy were responsive at every step in the process. I highly recommend her team!
Amy Shellhorn
September 30, 2020.
We loved working with Lynn and her staff. They were extremely helpful and prompt with any questions we had. Highly recommend them!
Scott Bennett
September 29, 2020.
We worked with Megan Hinson, eventually buying our first lake house recently. We were very new to this particular market and there are a number of things to learn about and be prepared for when buying lake property. As we looked it also became clear that we were not quite sure what we wanted, and our approach shifted from established property to looking at lots for potential development, looking at properties that might need some renovation, and then eventually settling on a house that cost us a little more than we initially considered, but would require no renovation at all. Megan was very patient and supportive during this process, as we learned more about the market in the area and figured out what we wanted to do. She was exceedingly helpful in the process of going under contract and arranging various inspections as well as navigating some occasionally difficult negotiations with the sellers. While we became a little frustrated at times with those negotiations, she always kept a positive outlook and provided perspective to help ease our frustrations. While this was our first lake house, we certainly have experience with other home purchases, and Megan was one of the best real estate agents we have worked with over the years. She is a wonderful person and We can't say enough about her helpfulness and professionalism.
Will Terpening
September 21, 2020.
Christy is a professional through and through. The day we put our house on the market, a tree fell on it and wrecked the roof and a room. The day we closed, a pipe burst. The first buyer fell through. And there were other problems in between. Going far beyond what she had to do, she helped us find people to repair the house. We closed early, she negotiated a fair price, And she never lost her cool. She is a hard working problem solver. Truly a concierge of your real estate transaction. Nothing was easy about our deal (none of it her fault) and she knocked it out of the park. We would strongly recommend her any day. She's the best in her business. Thanks so much Christy!
SHARON COOPER
September 20, 2020.
I have worked with Lynn Norman on 2 recent real estate transactions in the Lake Tillery area. Both times, she has been exceptional . Her team at Lake Tillery Properties is outstanding as well. Lynn is professional, responsive and extremely credible as a real estate agent. She is attuned to her customer and hears their concerns . She brings solutions to insure a smooth selling and buying process . And her wonderful personlity is a major asset as well, Lynn's calming demeanor keeps your stress level low through the entire real estate event . Go with Lynn, she is the best in the area .
Kim Robertson
August 5, 2020.
There is a reason Lynn is known as The Lake Lady. She knows Lake Tillery better than anyone. Her knowledge supports her salesmanship of lake real estate. Lynn matches buyers' wants and needs to the properties available, and many times those matches are made quickly. High energy, enthusiasm and professionalism mark Lynn's work ethic. If you are buying or selling on Lake Tillery, call The Lake Lady.
Bill Harrell
June 18, 2020.
"Superwoman" is the best real estate agent we have ever known ! Her energy, attention to detail and responsiveness are just a few of her outstanding qualities. But her best attribute is that she will find you a buyer and she will sell your property ! You will be extremely happy with Lynn's work and appreciate that she earns every penny of her fee ! We have never been more satisfied with the services of any professional ! Thank you Lynn ! Sara and Bill Harrell
Lynn is great! She is very responsive and understands property on Lake Tillery like no one else in the area! I would highly recommend working with her.